Just wandering and this is really for collectors who make their own models.fantasy models,is has anyone seen ,done,created as stretched A350-2000?
I would like them to call it either SuperSize=SS or SuperLong-SL as that is what it was going to be like 260ft if i recall as well as a B777-10X

!!
So i just wandered if anyone has made one as you see many creators of really large RAC models ,i wandered if anyone has attempted a stretched A350! It would however have engines like the GE 9X as of the new shape RR-UltraFan being on a par or even bigger apparently?

Picture i found on google via this forum is the best fantasy puc someone has done of what it could look like!
https://www.diecastaircraftforum.com...4-img_0070.jpg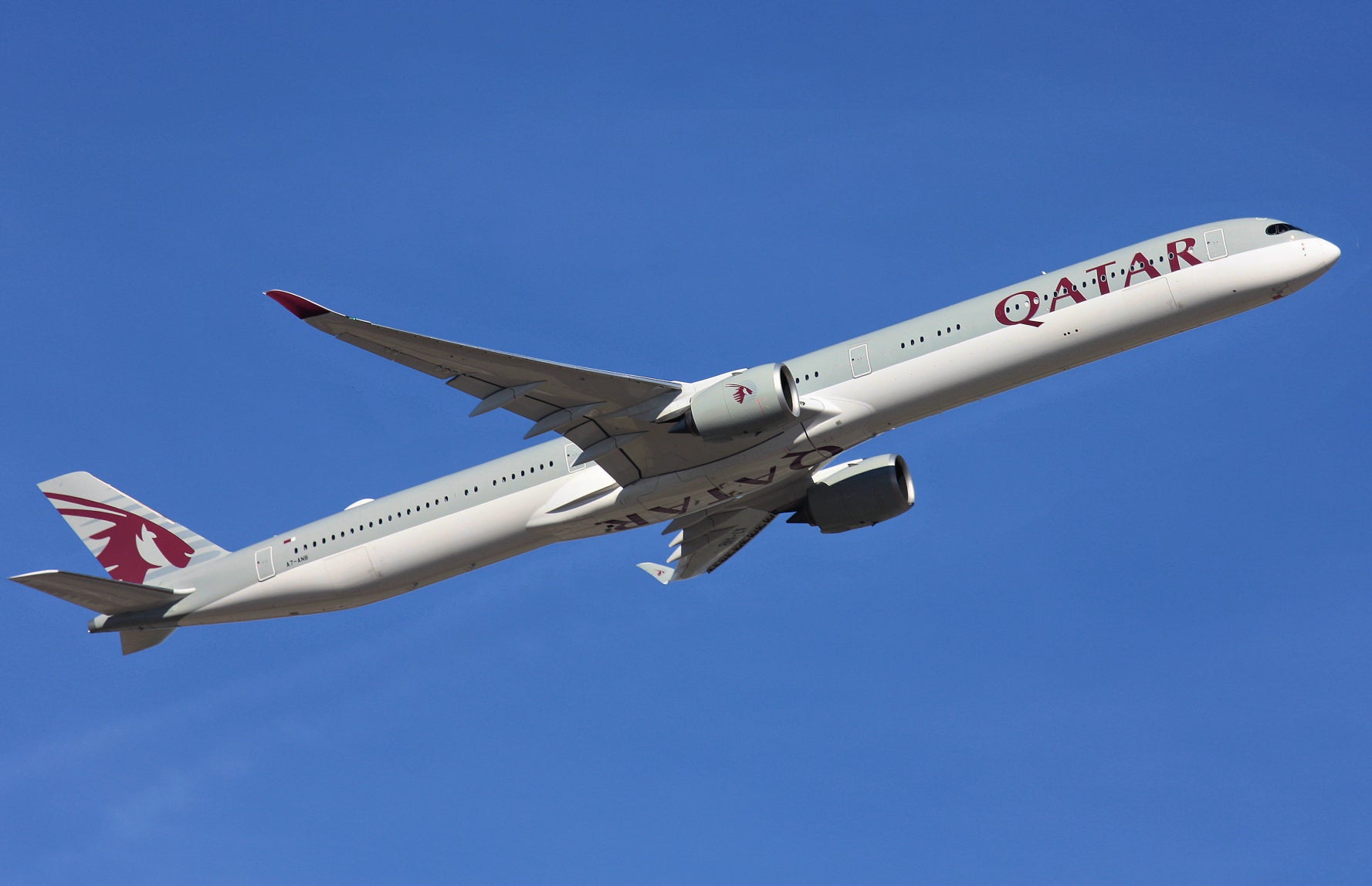 I also thought i'll add this could be the return of the Tri-jet age? Why ? Well if they get much bigger on current technology on range & payload alone ,3 will be needed!
Since the 1960's engines have got bigger and bigger and better and better in everyway with forward moves in technology and aviation engineering! Engines have become greener,less noisy and more fuel efficenct and thanks to new materials like magnesium and xarbon fibre alot less in weight! Mainly as improvemnets in the core and bigger fan intakes that give more thrust! Trouble is any bigger and they will not fit under wings,so Boeing in particular have been looking where else you could place them!
So with new design ideas of fuselage design as of new fuselage materials and most of all engines being so much lighter as of the materials they are made of,engines may now be put in configurations and on places of a fuselage not possible before hand! Thats why the Flying-wing concepts have been evolving from many designers as of future possibilities due to lighter materials and the need for bigger engines can be placed else where? So the Tri-jet could maybe once fly again in some shape or form and i heard Airbus were looking into the idea of the 3rd engine housed in the tail section if a 3rd engine was needed as of thrust and takeoff weight levels lacking from 2 engines!
Trouble is current big aircraft have already been steadily raised off the tarmac more and more so bigger engines can get under the wing! Anything bigger than the RR-Ultrafan,they are going to have to start placing above the wing and placing in configuration towards the back and as said as engines are much lighter now,could withstand the new placements areas on a aircraft new design?
Anyways 2 engines seem to be still pushed to their maximum but any further requirements in range and especially takeoff weights/payloads,they are going to have to put a 3rd engine somewhere as technology has sort of reached its maximum point at the moment just on 2 and would be safer to have 3 i feel anyway!
If Airbus did do or had to for increase takeoff weight capability & have a 3rd engine,do you think they would house it like a DC-10 or Tristar way and maybe have the tail rudders on top of the tail-fin itself like the old Vickers did??