Did the old ANET tags do anything other then just embed the images in a thread?
If that was all it did, I don't think we really need them anymore. Going to post an image from airliners, just using the standard IMG tags wrapped around it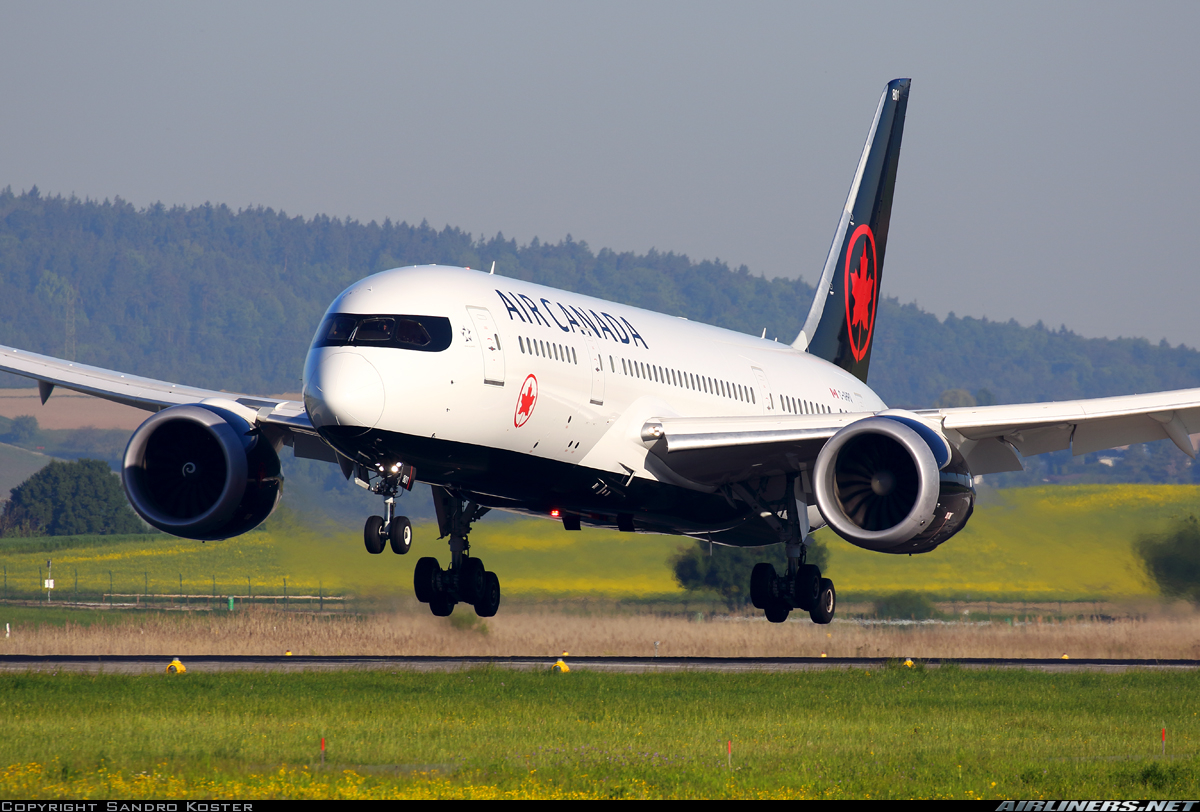 Did the ANET tags add a little something else?
As for the ebay links, I'm in the same boat as KLM4me. Work fine for me. Let us know browser and we'll go from there
Kevin