I'm starting to build up a collection of these, one of my favourite modern wide body twin jets.
Here are the three I've acquired so far, American, Thai and Jet2. Looking forward to receiving more, especially if the ones I've flown on (Aer Lingus and Airtours) liveries get done.
The Jet2 is of course, representative of the RAF/Airtanker MRTT surge fleet, complete with NATO grey wings and stabs. Very nice and perhaps a full A330 MRTT will be produced soon too ?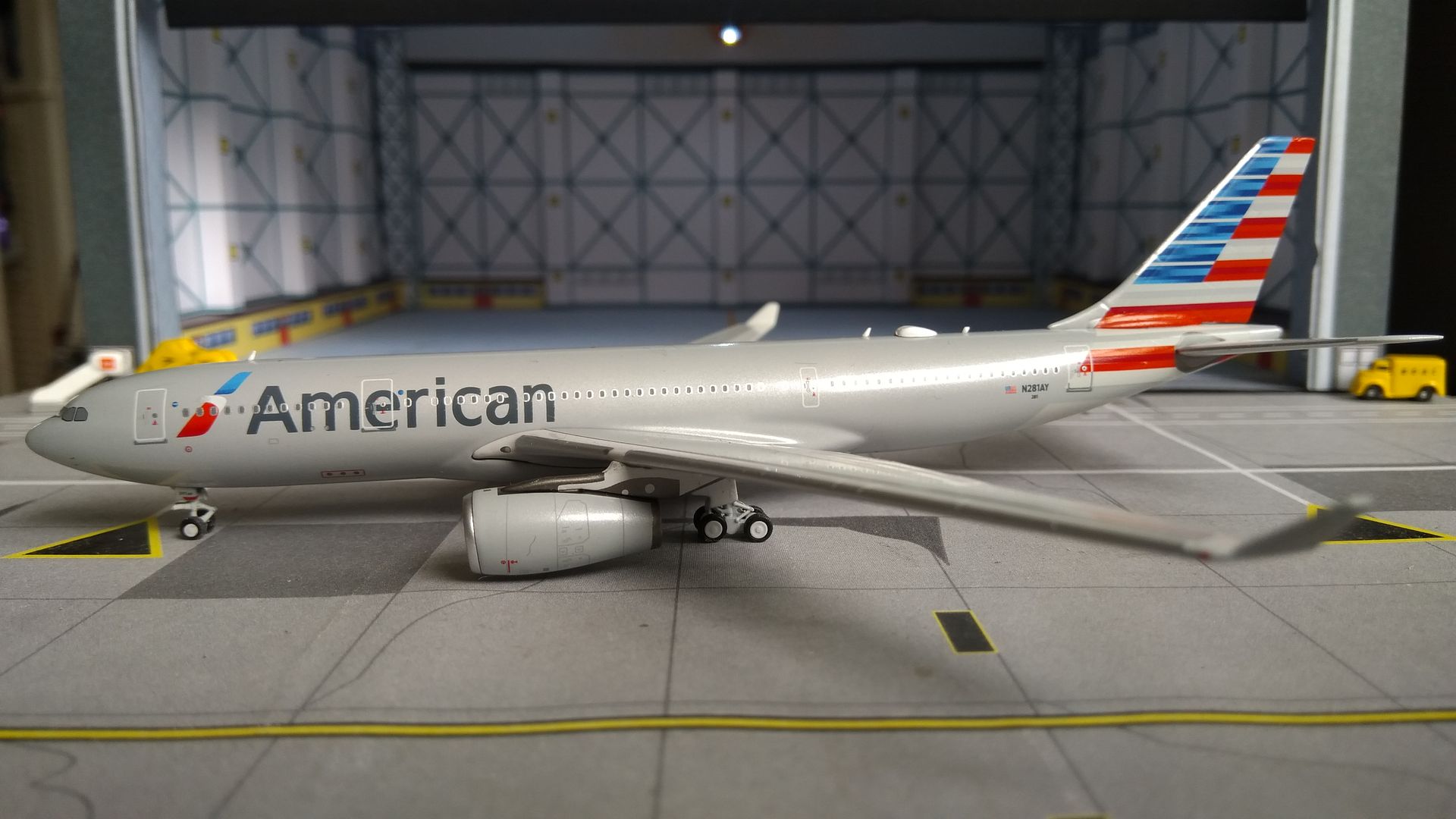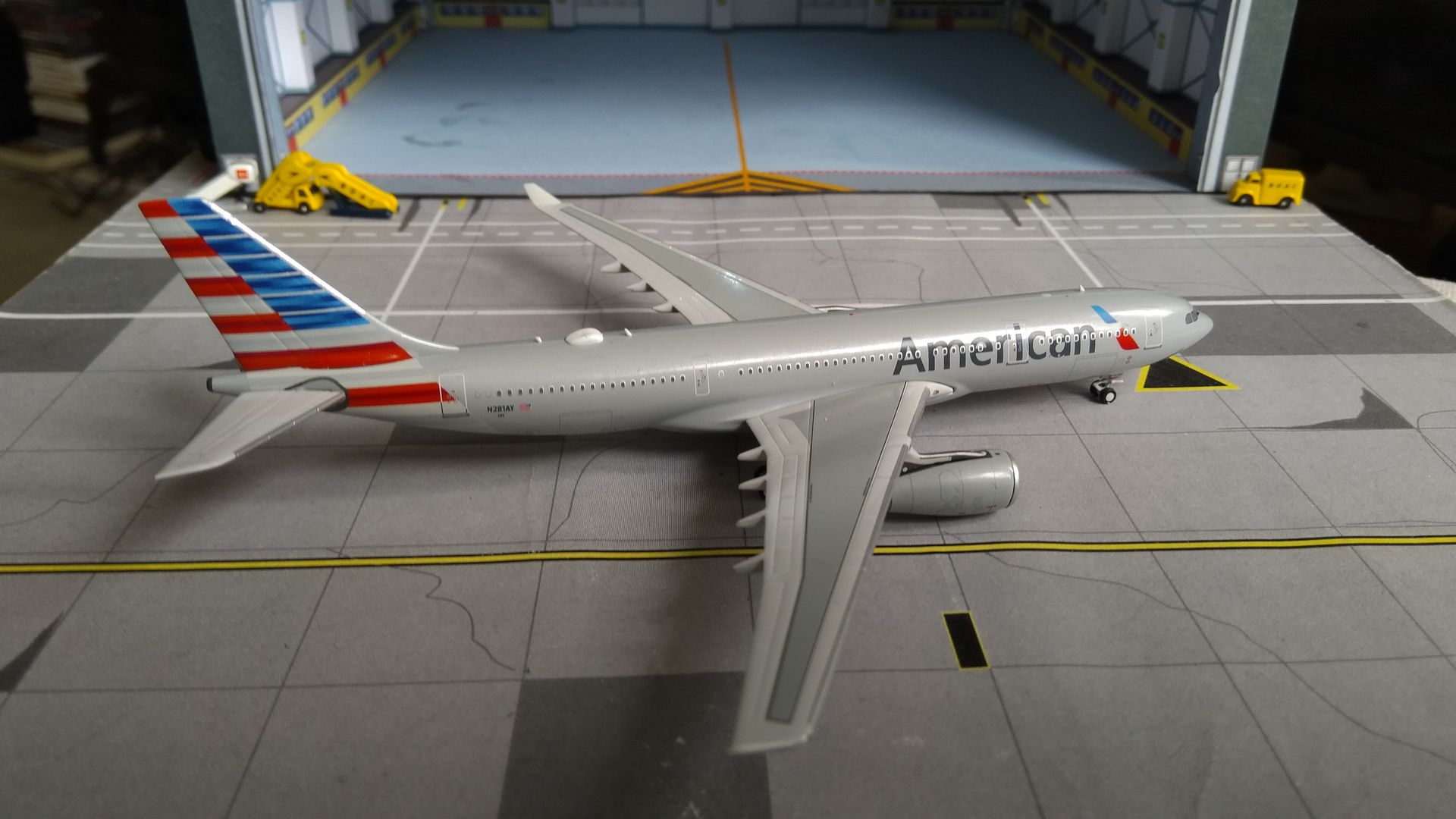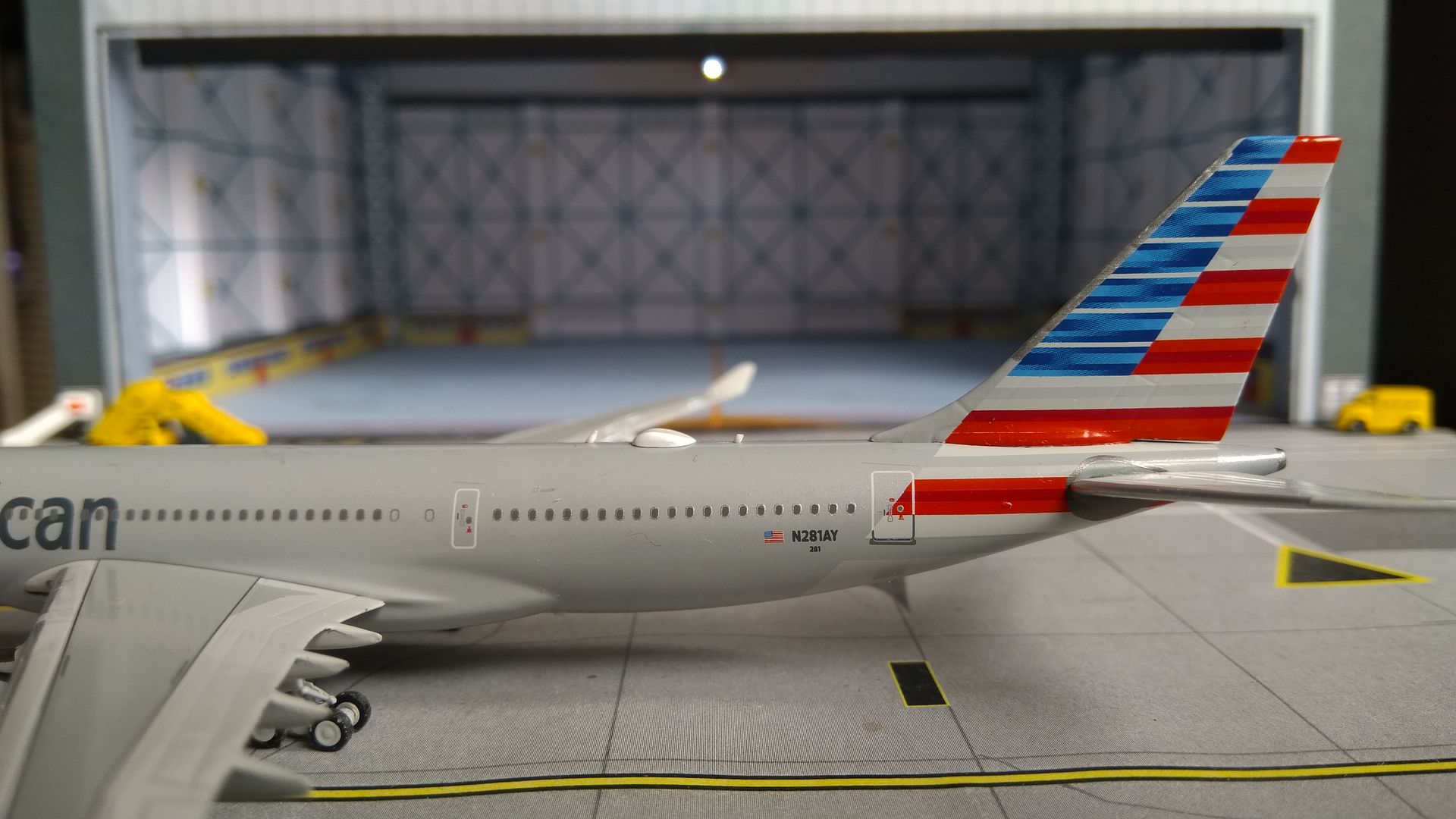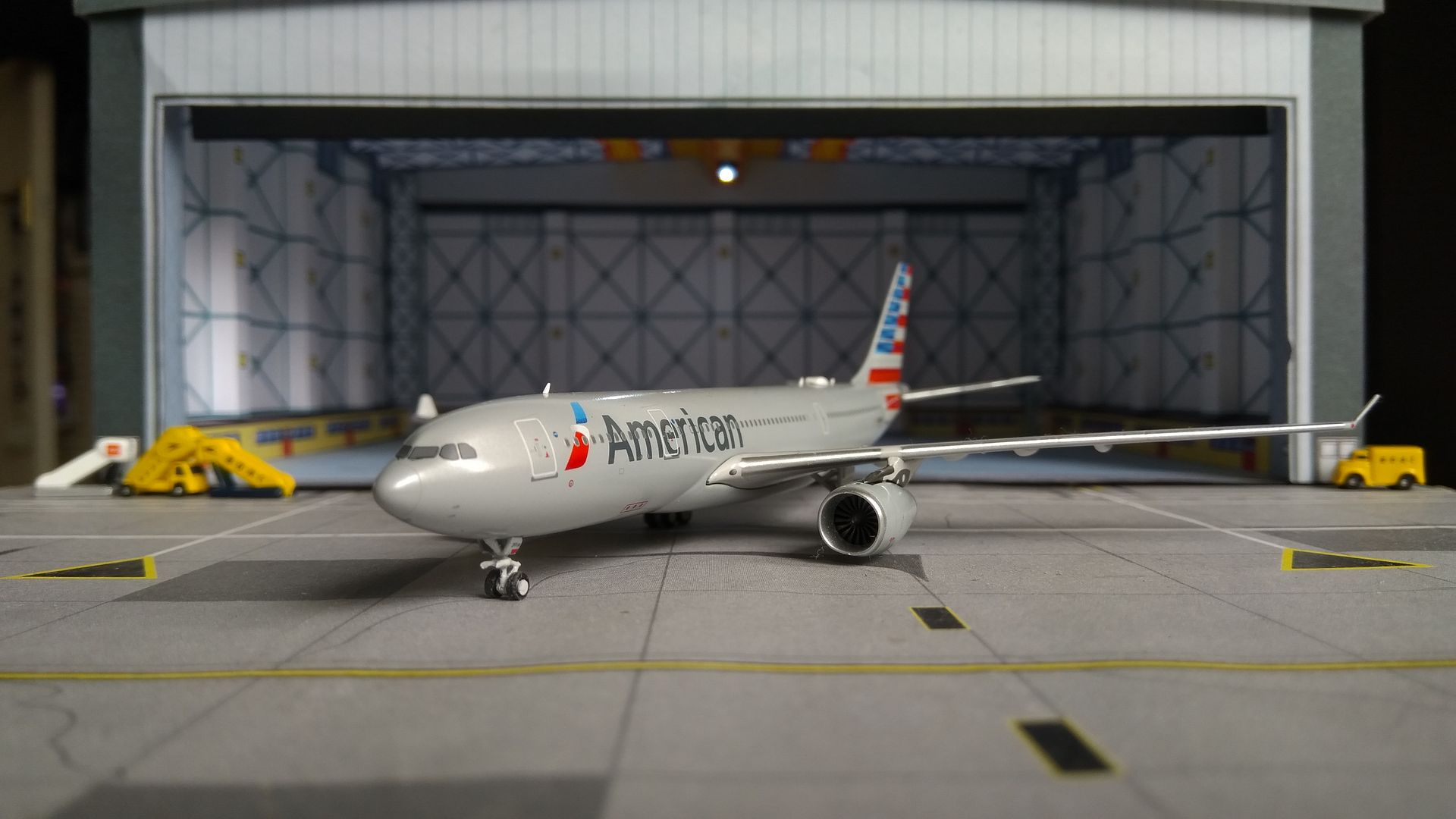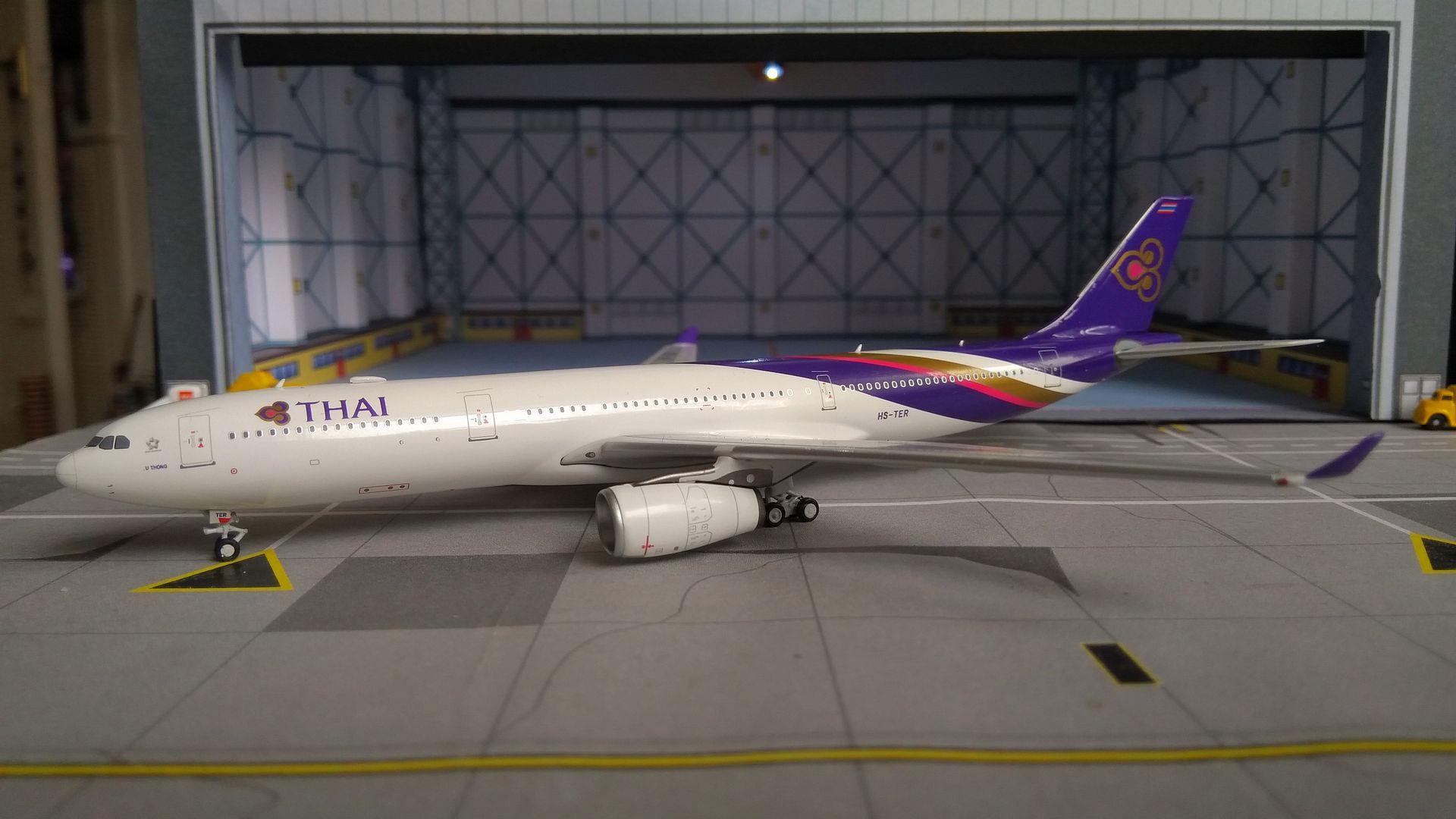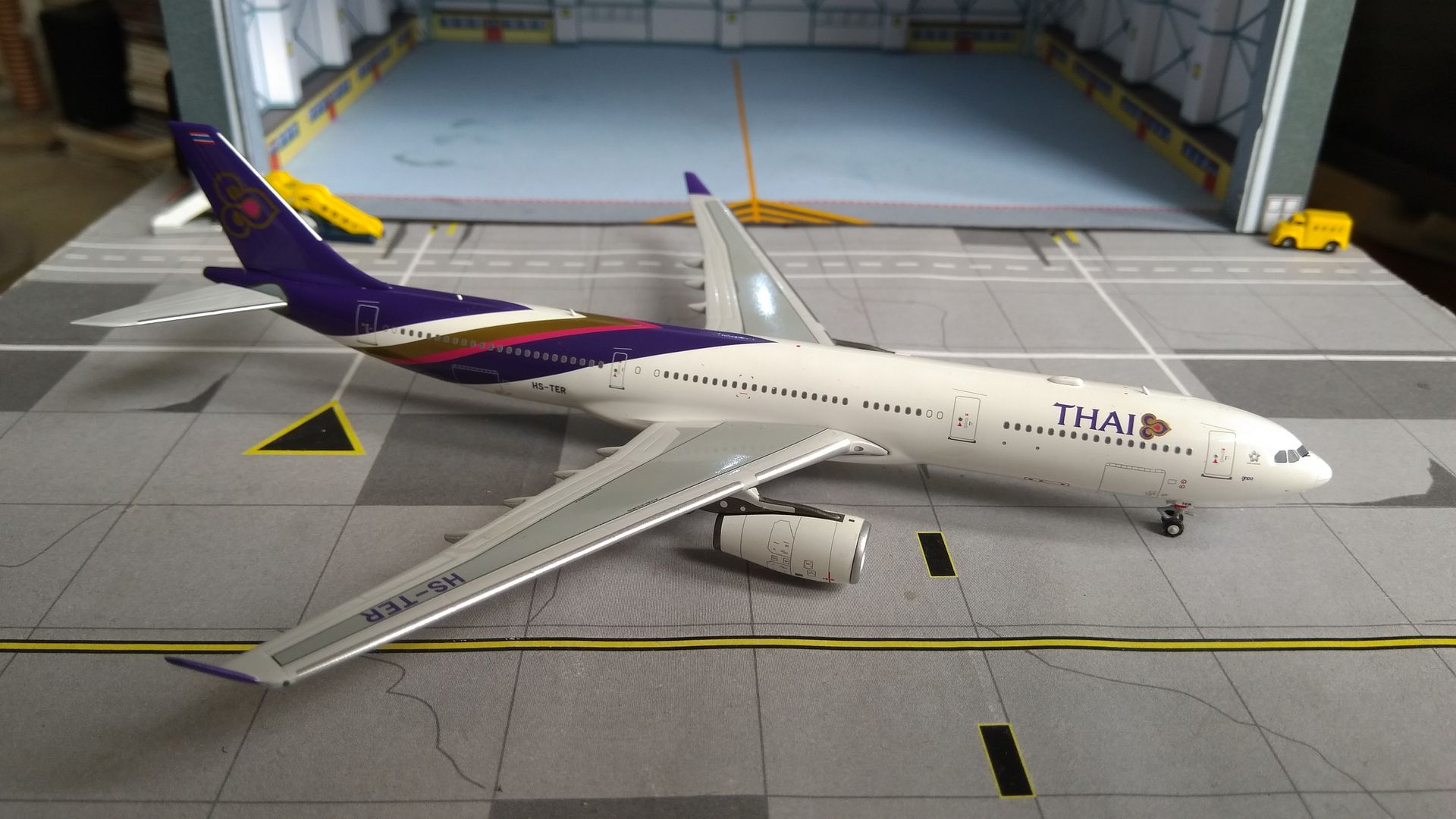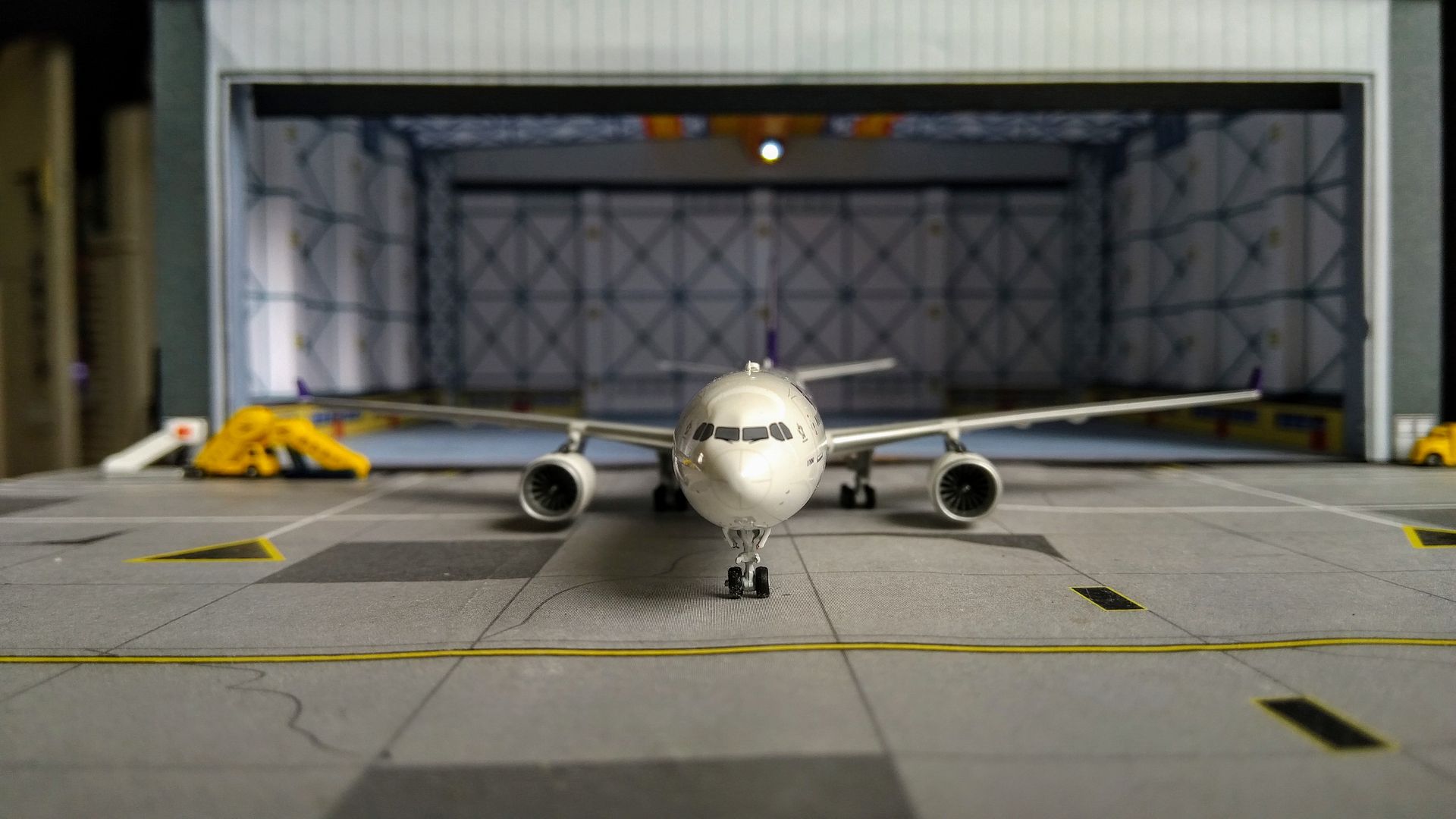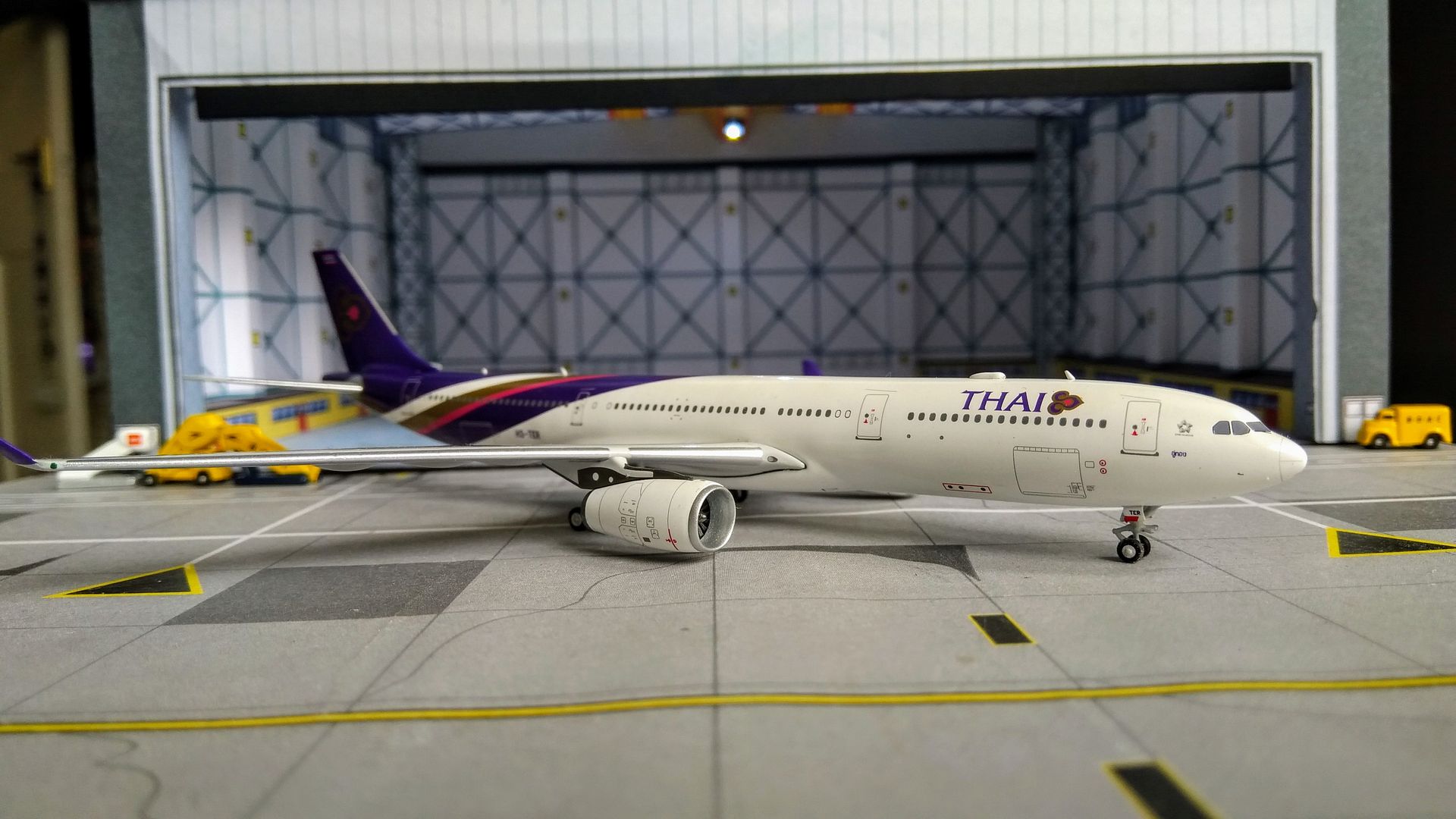 URL=http://smg.photobucket.com/user/whisky110/media/IMG_20190722_152619.jpg.html]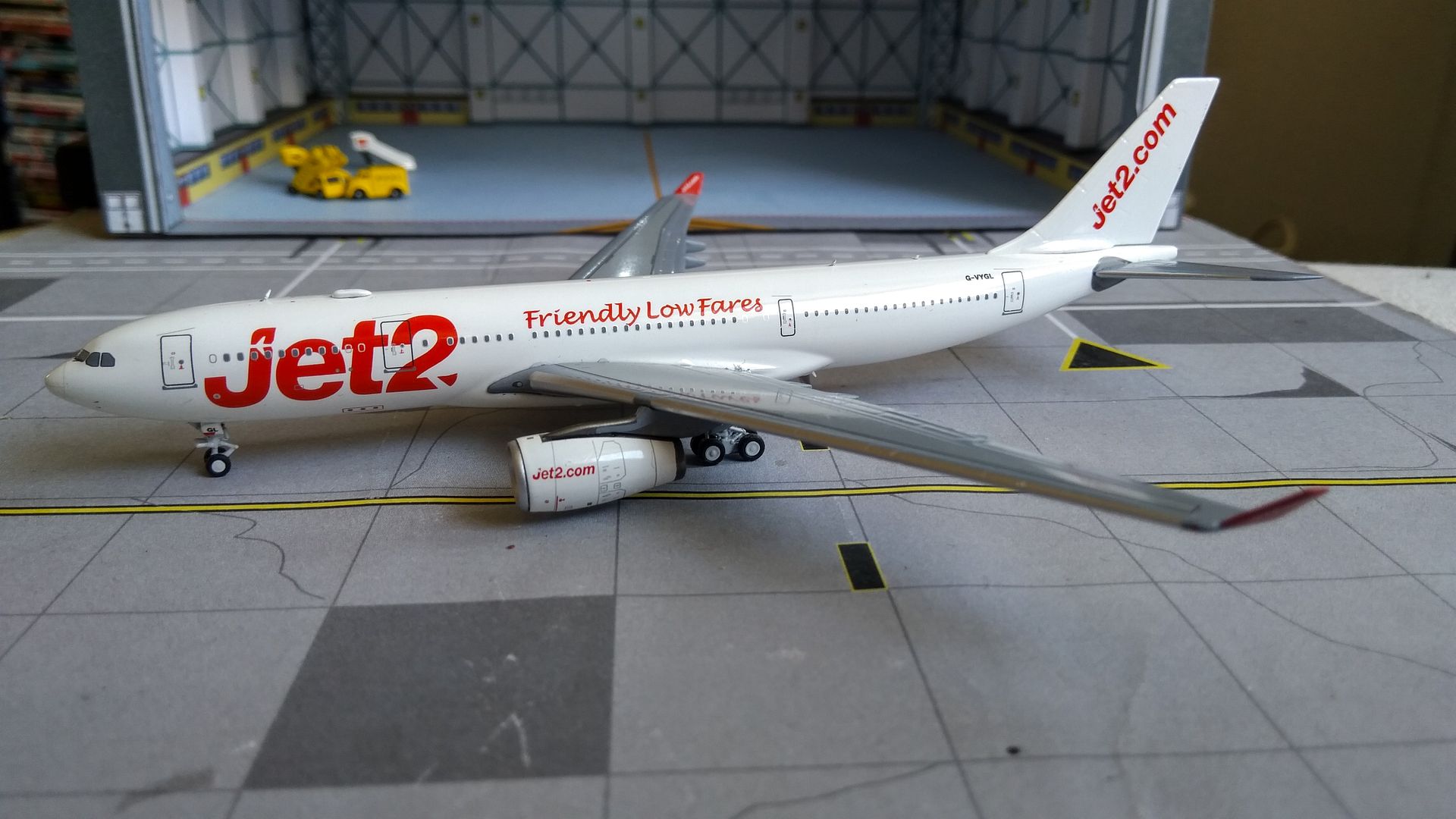 [/URL]