Hey guys! We are new to this forum but not to military models...
I have some good news for 1/72 scale collectors! We just released a modern US Navy diorama set. It is designed after the launching catapult #1 off of the Nimitz, Kitty Hawk & Forrestal class carriers.
Here are a few pictures…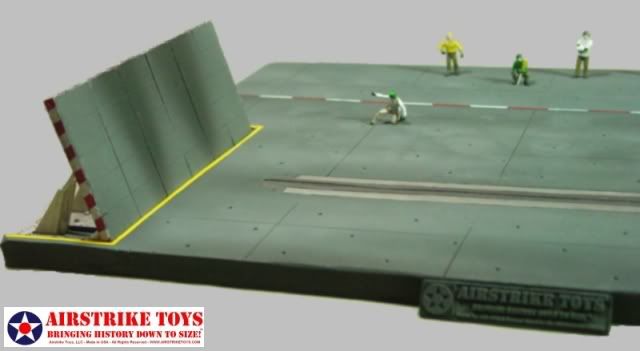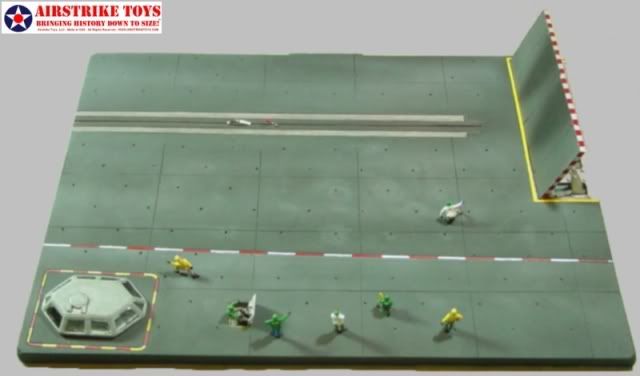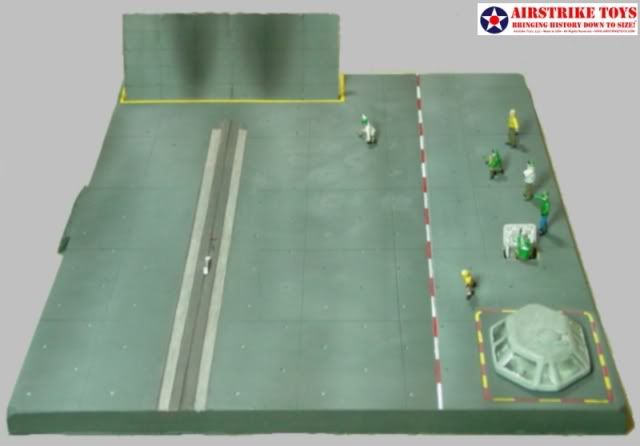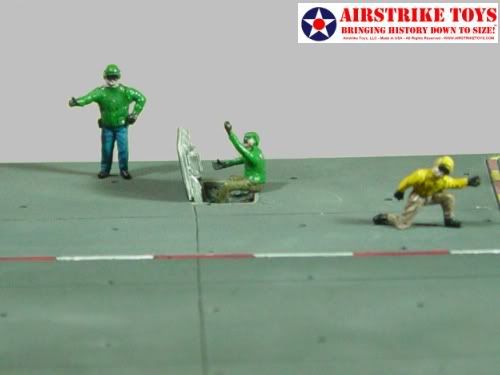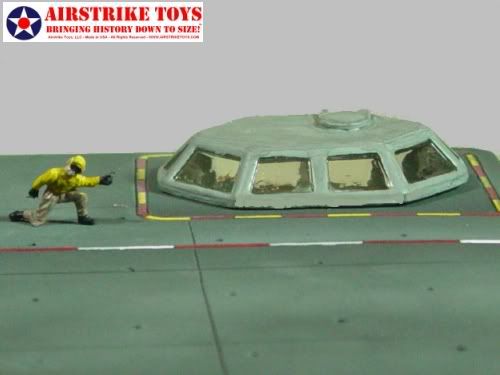 We are offering the diorama set as either painted and ready to display or for those guys that are good with an airbrush we have them ready to paint.
Included with the set are:
• Base / Deck – 16 1/2" by 11 ½"
• Raised Jet Blast Deflector
• Catapult Shuttle
• Hold Backs
• Launch Control Dome with Clear Windows
• Open Steam Pressure Hatch
• Deck / Launch Crew – 7 Figures (Safety Checkers, Aircraft Handlers & a Shooter)
The diorama is designed to fit Century Wings diecast aircraft in the "launch configuration", nose dropped and flaps down. However, the diorama will fit any 1/72 scale naval aircraft ranging from plastic kits to diecast planes from Century Wings, Hobby Master and Dragon Wings.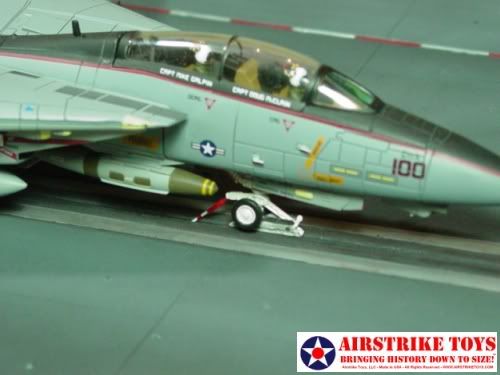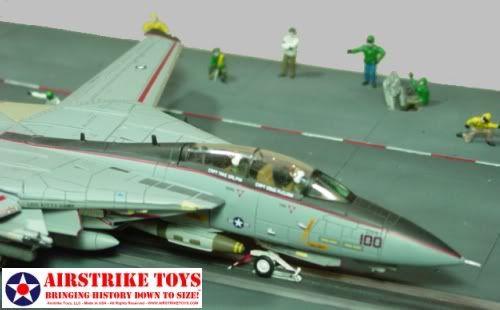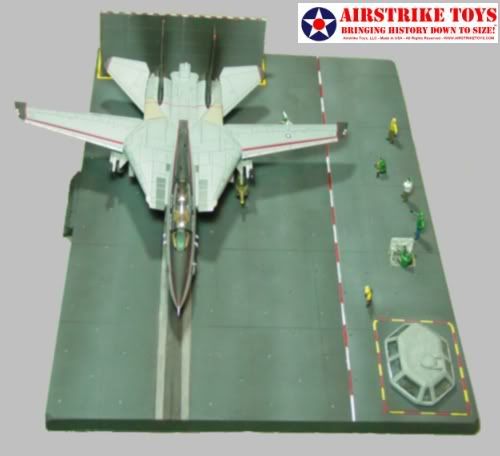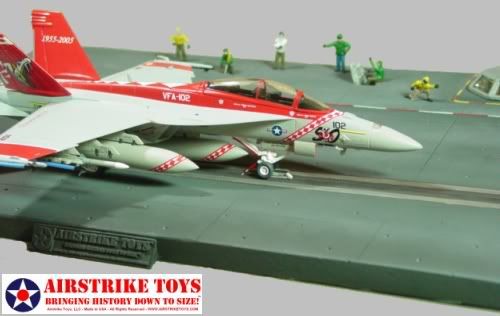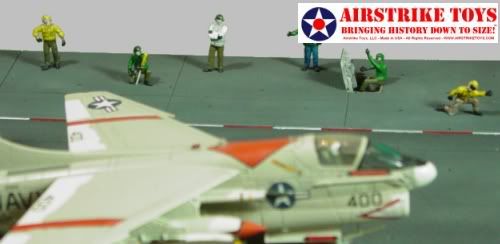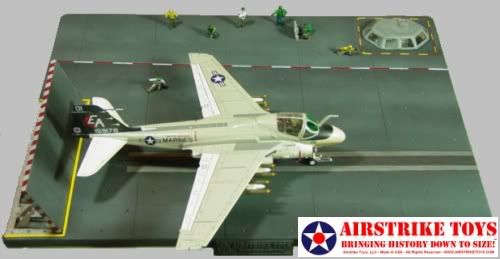 We are also offering the deck / launch crew (7 figures) separately for those collectors that want to add our figures to their existing dioramas.
We have more in the works! Let us know what you think!
Thanks,
Patrick