This one just landed in my collection from the FlyingMule:
Calibre Wings
Grumman F-14A Tomcat
USN, Red Eagle 114
TOPGUN, Maverick & Goose
USNFWS, NAS Miramar
CA72TP02W
If you grew up in the 80s/90s, you know this model is something you desire. I even had to break my rule of "no fictional" schemes in order to get this model. As soon as I opened the box my mind was playing the Top Gun theme music and Highway to the Danger Zone. So here it is, a closer look at the Top Gun F-14 featuring Maverick and Goose by Calibre Wings: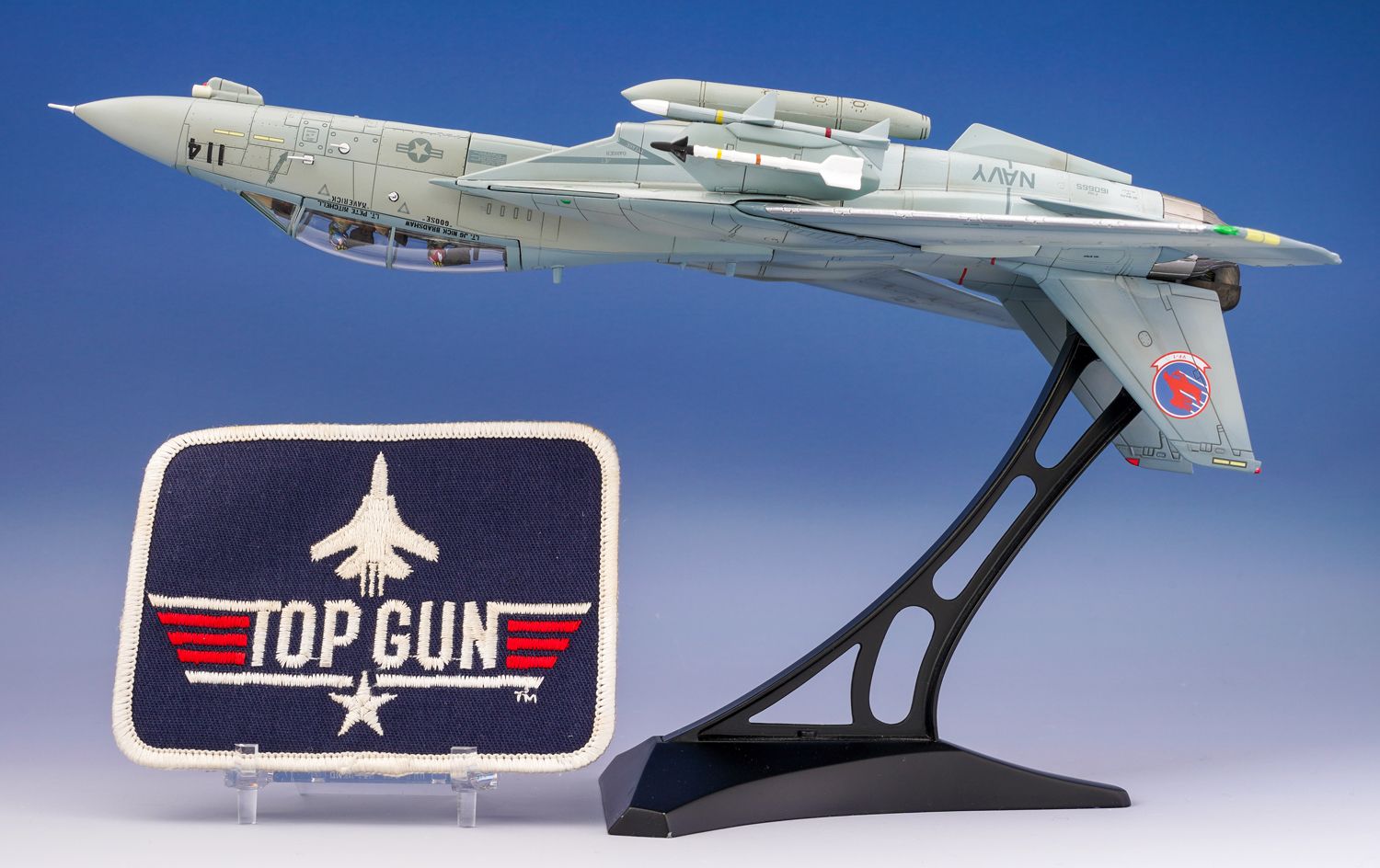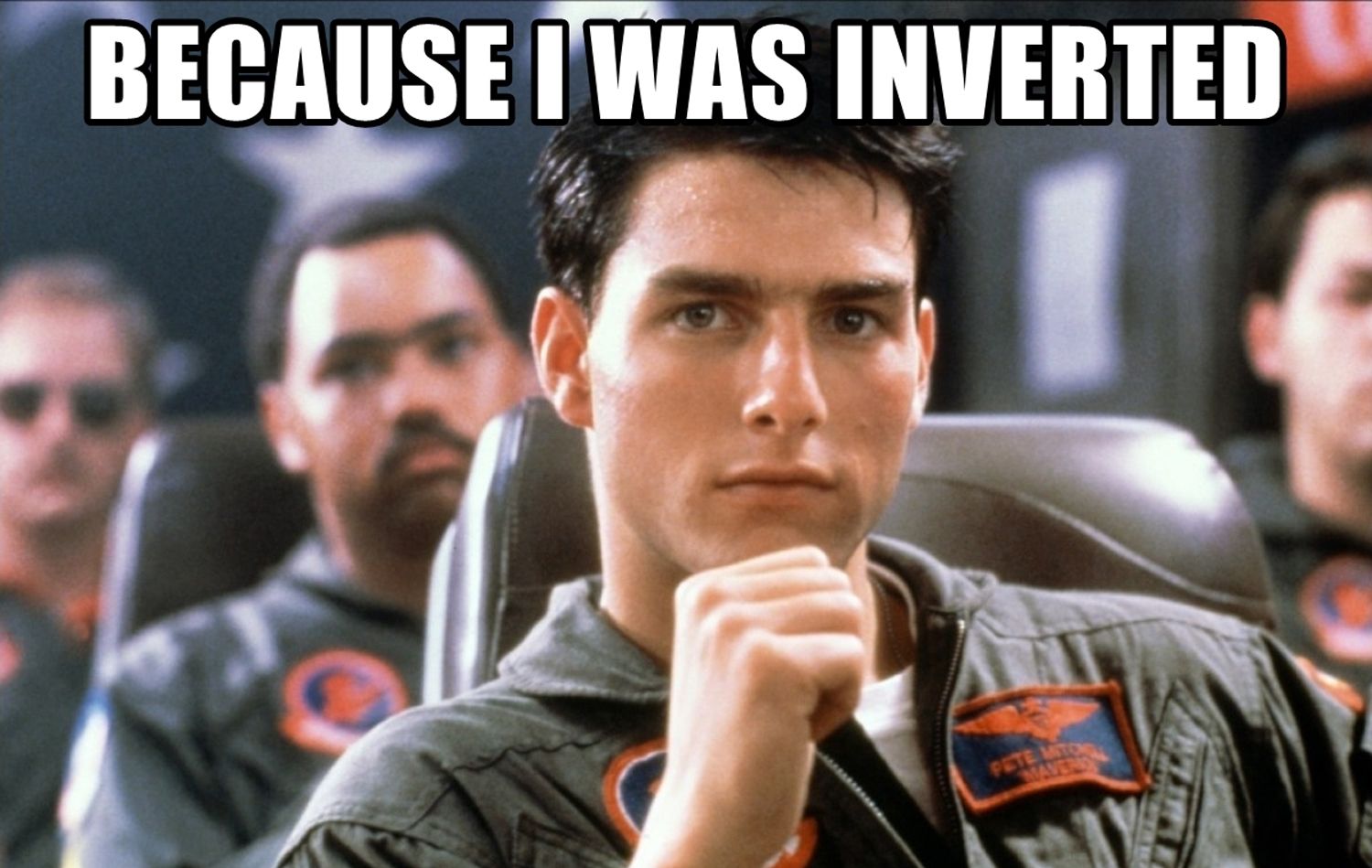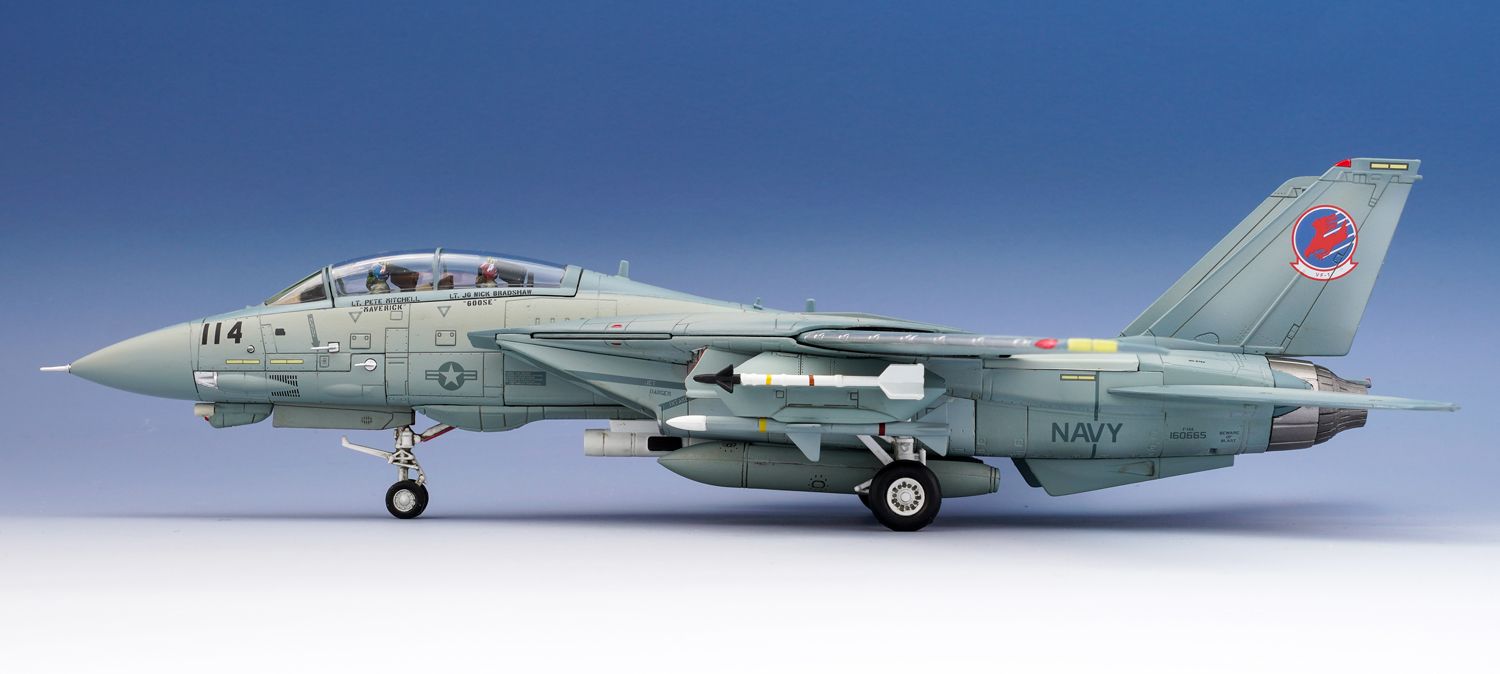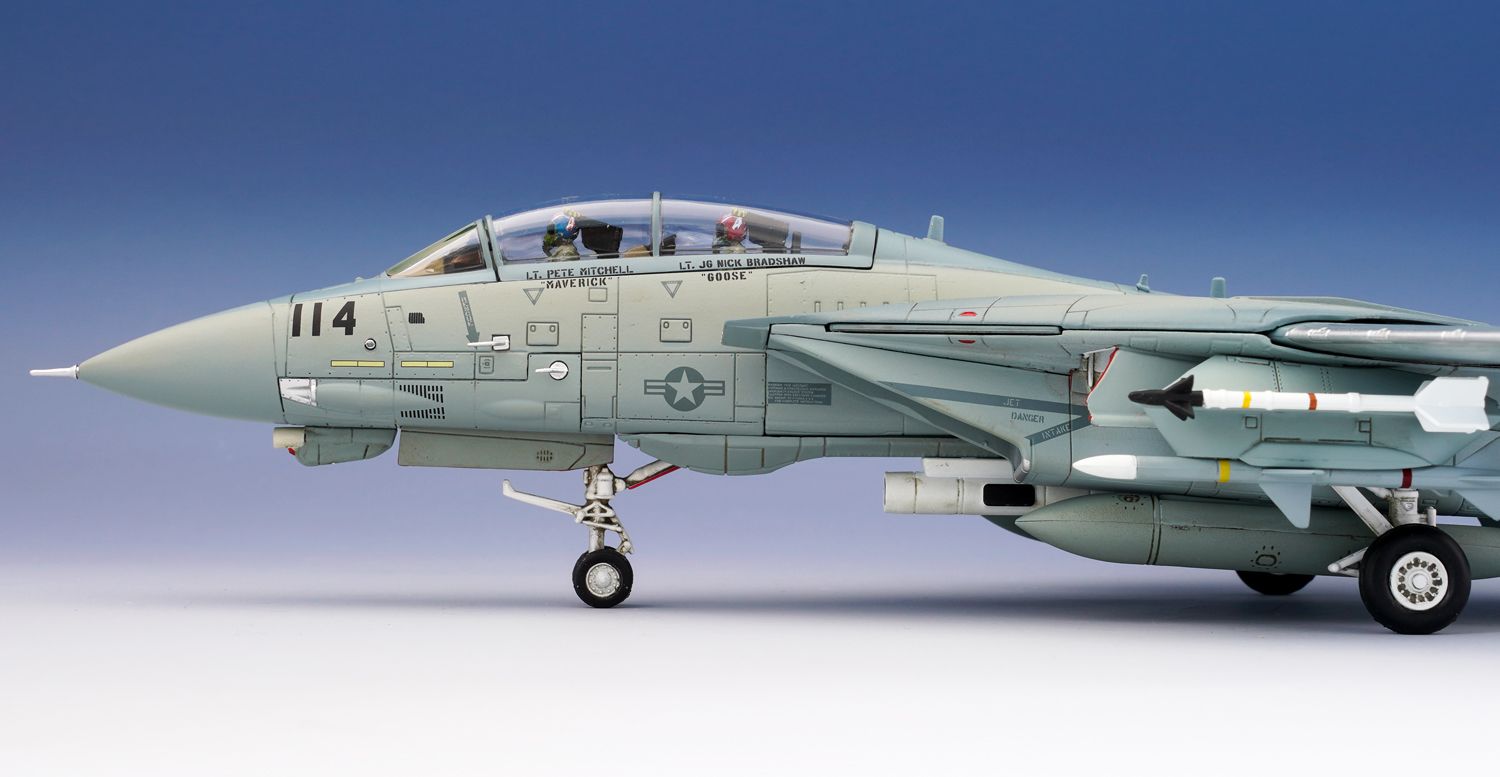 It even comes with the camera that they mounted on the aircraft when they were filming the movie, that's a nice touch. The detailed painted helmets was also something I'm fond of...but if they were going for realism, Tom Cruise figure has to be shorter than Goose.
Interesting the the VF-1 featured in Top Gun is not referring to the real VF-1 Wolfpack F-14 Squadron. They had to make up their own Squadron and the insignia from the movie was from an E-2 Hawkeye Squadron.
I'm surprised I still have the old VH-S tape of Top Gun (yes kids that's before the digital age). But overall this is a very cool release especially with the new weathering. I'm waiting patiently for Hobby Master to release the "MiG-28" to compliment this model well.