There are currently many interesting - in fact awesome - news on the Calibre Wings facebook page, and among them there´s also a OV-10 Bronco video. Well, if it was mentioned to raise the attention - it surely did.
Photogenic and unmistakable in its appearance, I´m sure Bronco by Calibre Wings would be pretty nice model. And due its compact size hopefully not overly costly to allow multiple buys because there are so many nice liveries to do.
As a winner of Tri-Service competition for close air support aircraft for Air Force/Navy/Marines, back in the sixties, Bronco has remarkable operational history in Vietnam war, Operation Desert Storm, ISIS fights and many other conflicts and anti-drug operations. Bronco was designed to withstand +8 /−3 G´s (= basic aerobatic ability) and to operate from an aircraft carriers (US Navy "Black Ponies").
Here´s very interesting article about Bronco:
The Incredible OV-10 Bronco: Kicking Enemy Tail For 50 Years.
(photos are hi-res, just open them in new tab).
There are many operators & liveries:
USAF: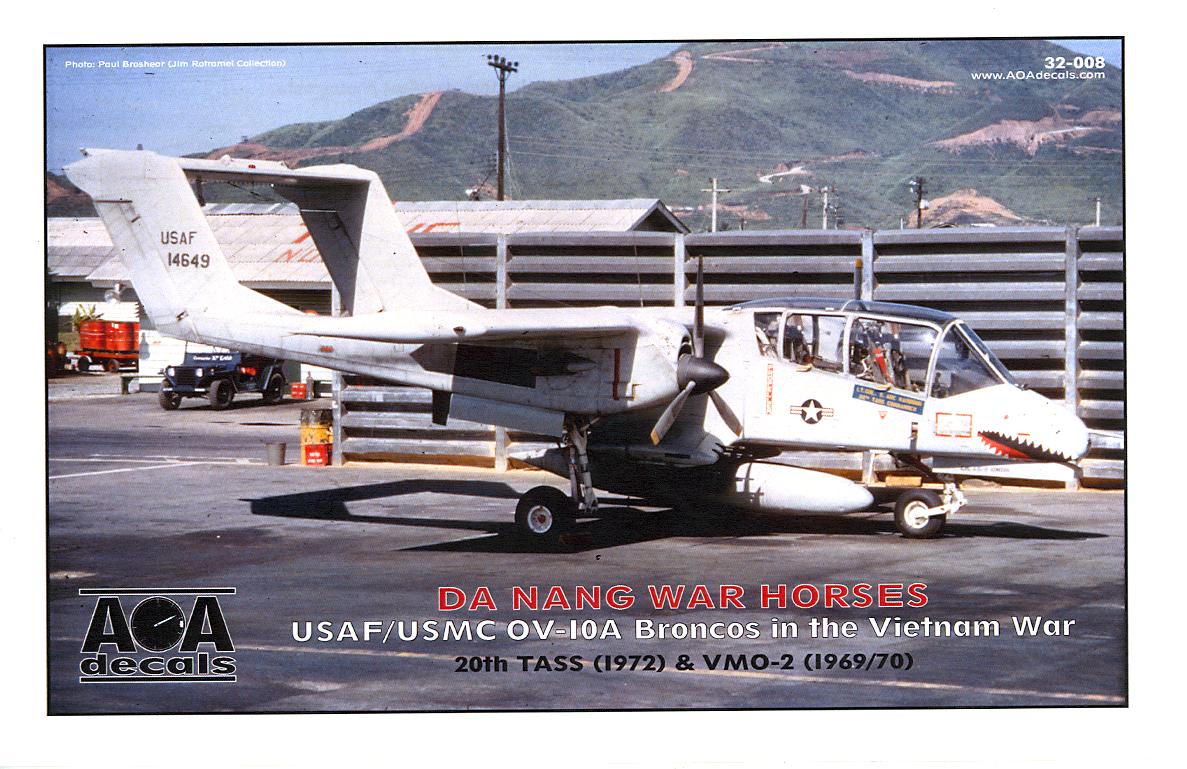 US Marines: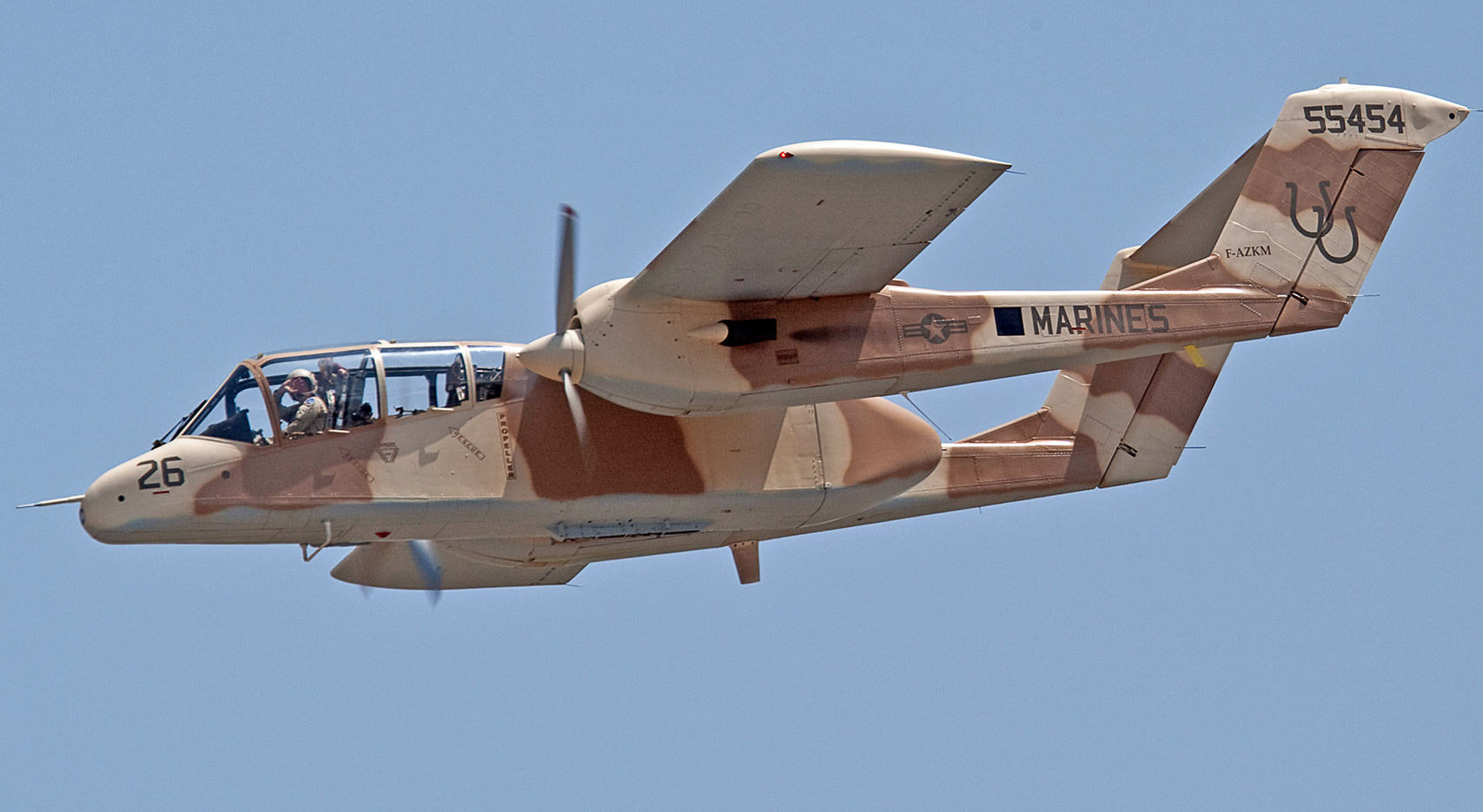 US Navy:
NASA:
Luftwaffe:
There´s also very atractive Luftwaffe Bronco in day-glo red/orange livery (note standard rear cargo door here, some other Luftwaffe Broncos had clear dome instead, with target towing equipment):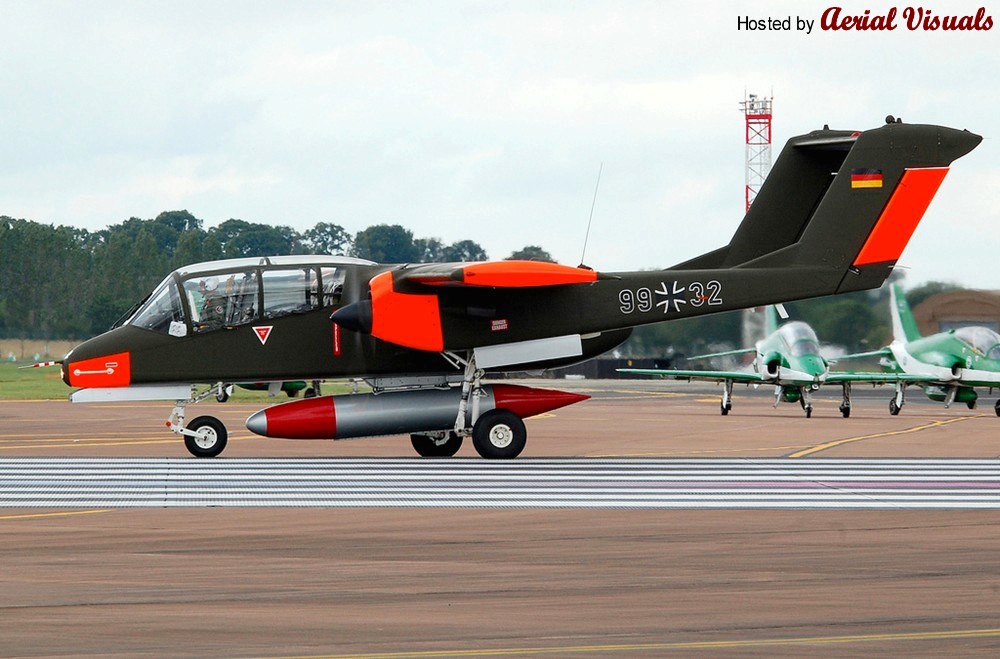 CAL Fire Broncos of California Department of Forestry and Fire Protection in white-red livery and many antennas on top of the boom look also very good:
Other liveries include Indonesia,
Philippines
, Thailand, Venezuela,
Colombia
etc.
The 2 wire antennas on top of the tail booms, which you can best see on introductory photo, could be included by Calibre, one "bent" (inflight), the other pair of "straight". This would be a nice touch.
Armed to teeth - full loadout:
Note:
Typical for Bronco is its angry nose-dive stance when on the ground*:
* Correct nose dive is something HM has permanent problems with, lastly with their Mig-29SMT, but Calibre Wings are not supposed to make such a stupid mistakes as HM, should CalW decide to make Bronco one day.
OV-10 is also good-looking as a model. With its high popularity among plastic kits modellers its well documented,
many kits were made over the time
and plethora of decals are available too.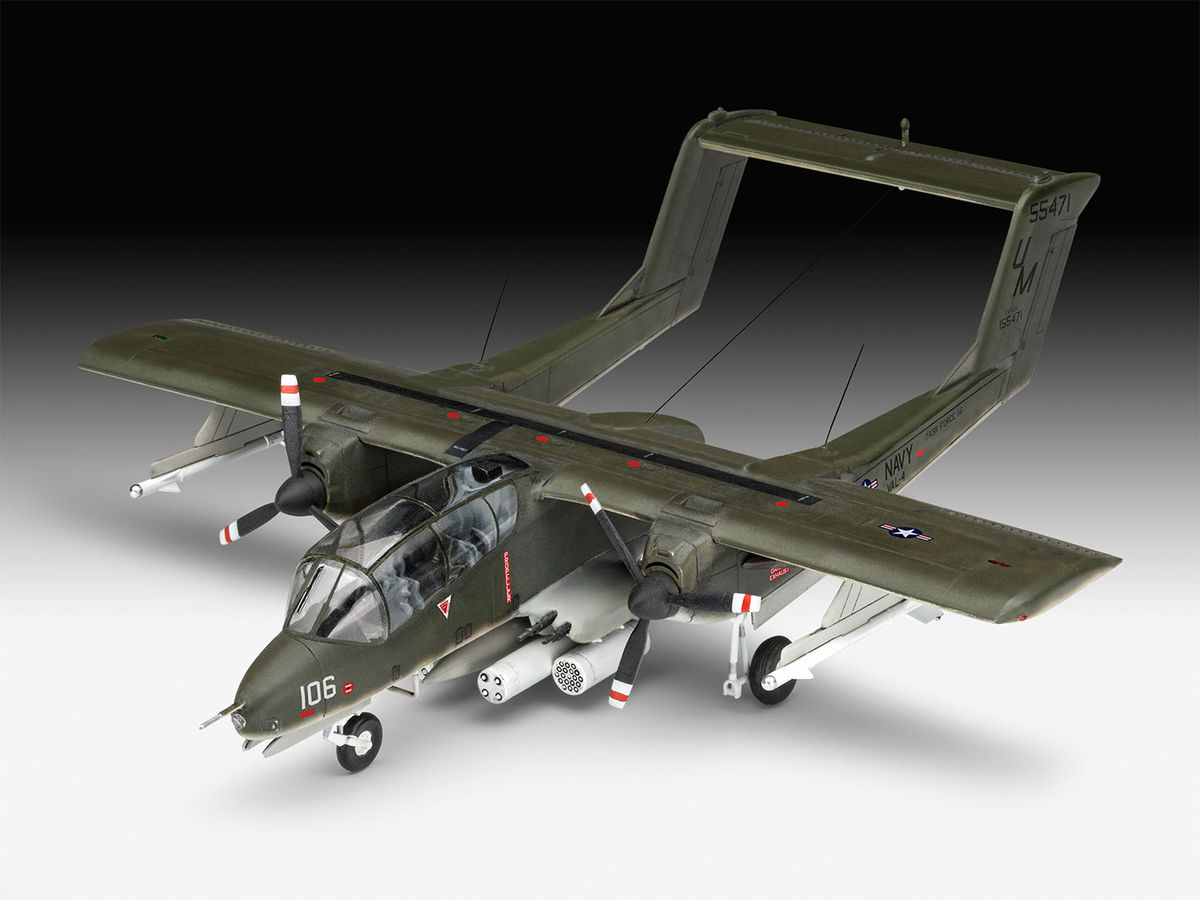 This post is basically about short-nose OV-10 Bronco which looks to me as a "typical Bronco". Long nosed Broncos look to me kinda funny. But thats my opinion. Since there are many OV-10 versions including short/ long nose, different shapes of "stub wings", or even with stub wings omitted, Calibre will have to decide a version, or make some parts interchangeable to cover as much variants as possible, if they´ll want to give Bronco a go. It largely depends also on collector´s responses/ inputs towards Calibre Wings.