YES!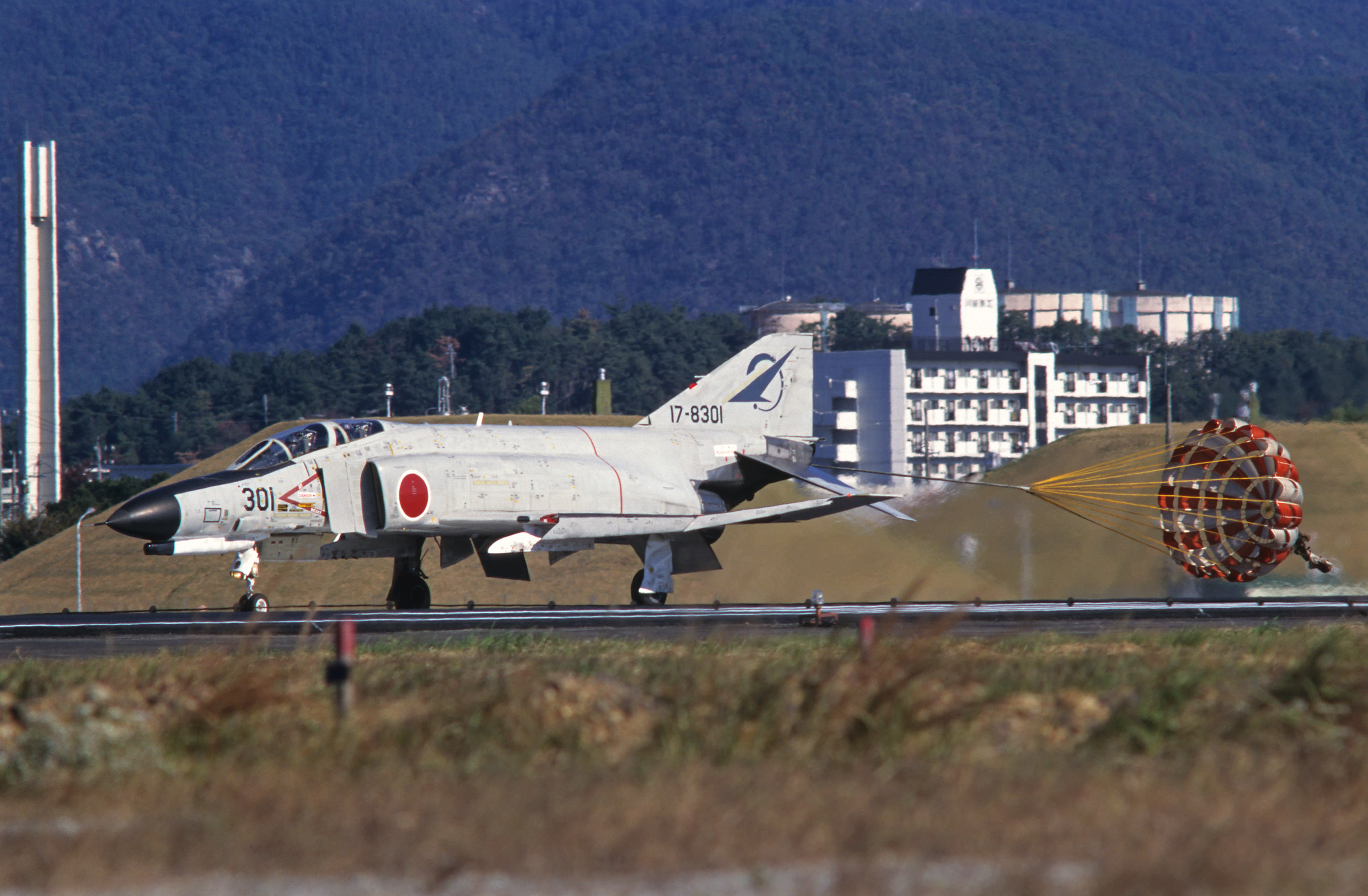 Only two points, please Hobby Master:
1.
Stencils! More stencils! Many stencils!
(the same 17-8301 Phantom only in newer and rather boring 60th Anniversary livery. Posted just for the look of rich JASDF Phantoms stenciling).
2.
See photos above and below - wavy demarcation lines!
- on the nose, intakes and ahead of the nozzles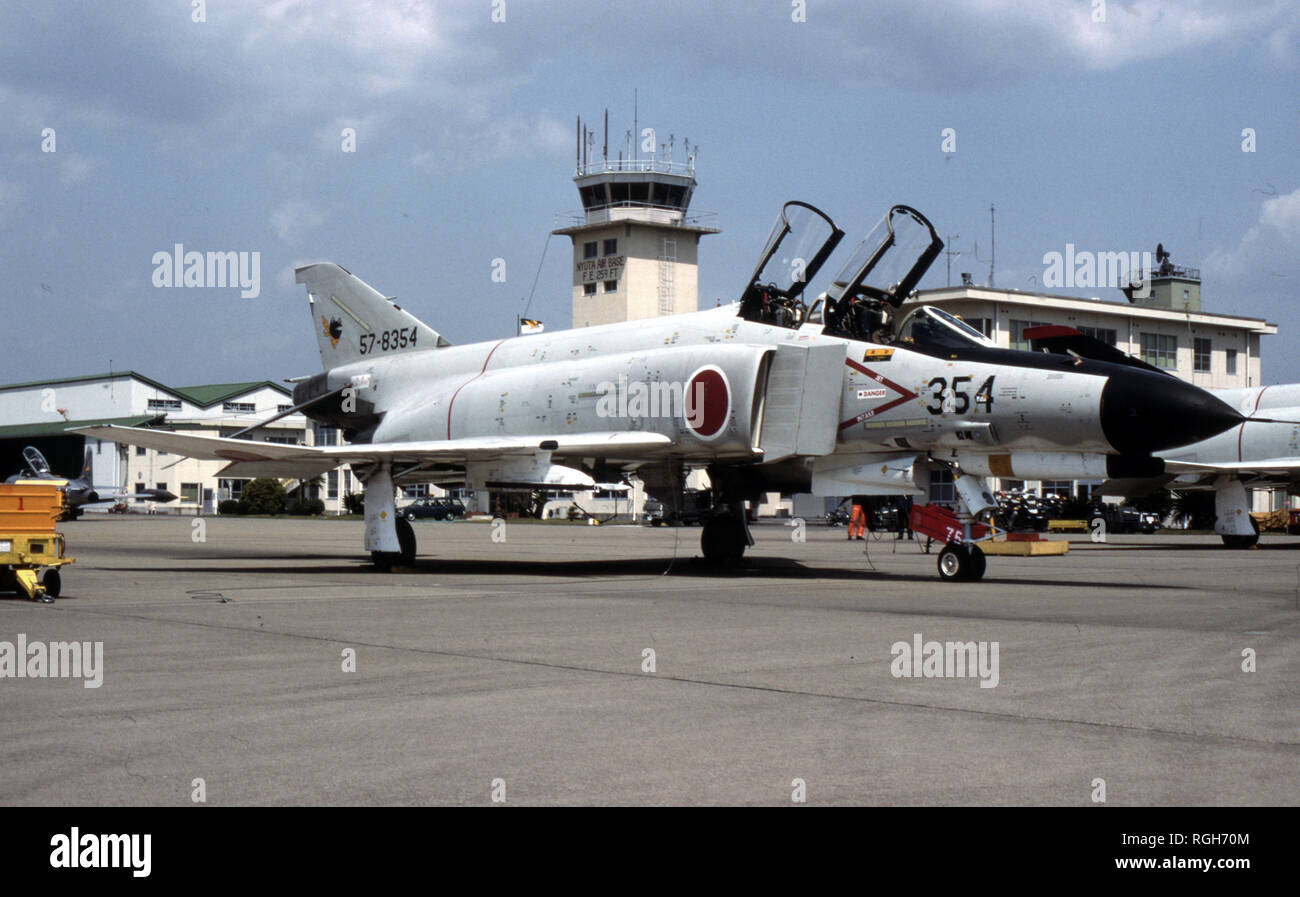 ... and you CAN do wavy demarcation lines, HM.
Also, there´s a prominent yellow "Warning" sign on the right side of Vulcan canon under the nose, but this tampo was present already on the first HA1906 release, so should be ok.