Awesome Dio.....to remind us that during times of differences we can reflect on what's truly in the goodness of hearts and common to most.
It reminds of this......
Christmas Truce of 1914. ... On December 7, 1914, Pope Benedict XV suggested a temporary hiatus of the war for the celebration of Christmas. The warring countries refused to create any official cease-fire, but on Christmas the soldiers in the trenches declared their own unofficial truce.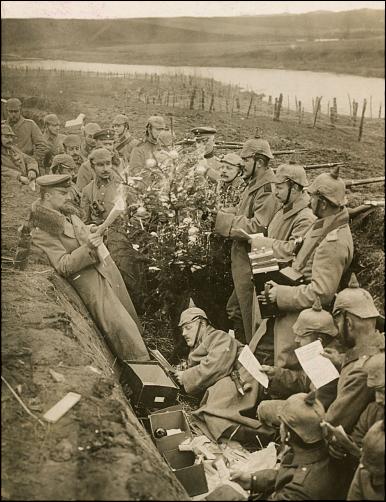 BB