Quote:
Originally Posted by
Tomcat380

Looks good,
Be careful with paint, a bit dark
But mold is far ahead corgi, ww jcw herpa, altaya
Though altaya s one it quite good
Let s wait for final now


Why not dream of a hm Rafale, b, c, m versions !!!
Yes, mold really looks quite good, with no gaps. From some reason HM decided to switch to green camo from the pre-pro blueish grey, but the green should still be tweaked.
I´ve noticed only few simplifications:
- front pitot tube is out of shape at the roots (missing vortex generators):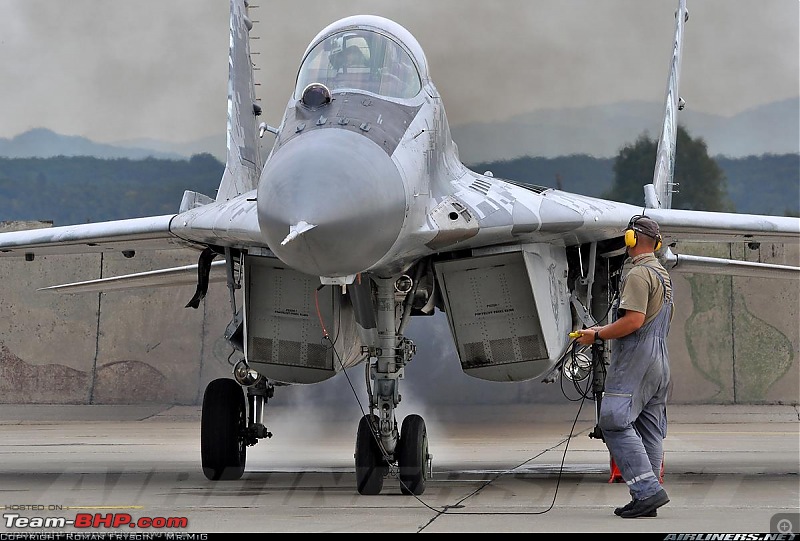 - On the canopy there is missing rosy framing and typical rivetting in the front: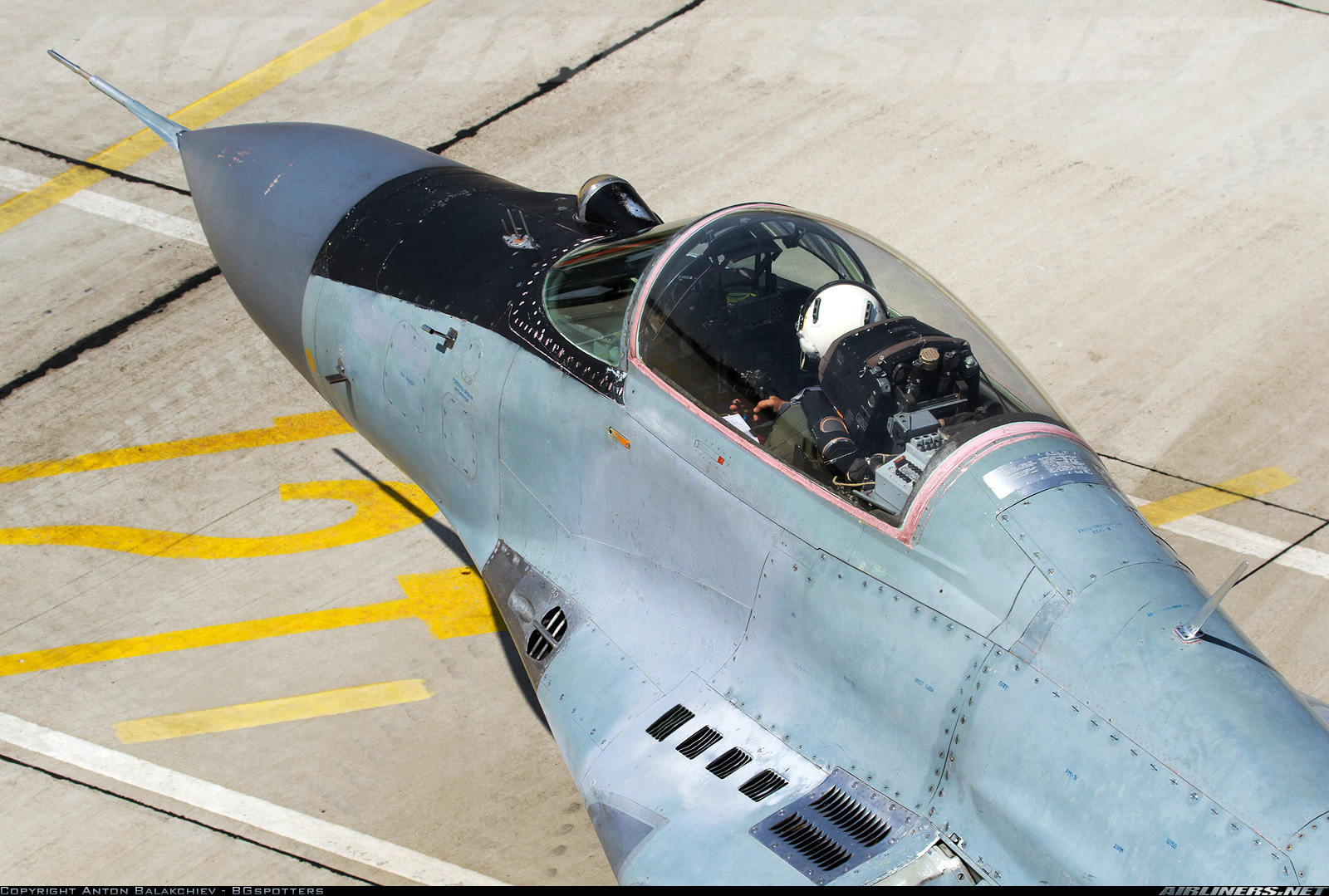 - Outboard flaps are longer than wings (protrude behind wings outline: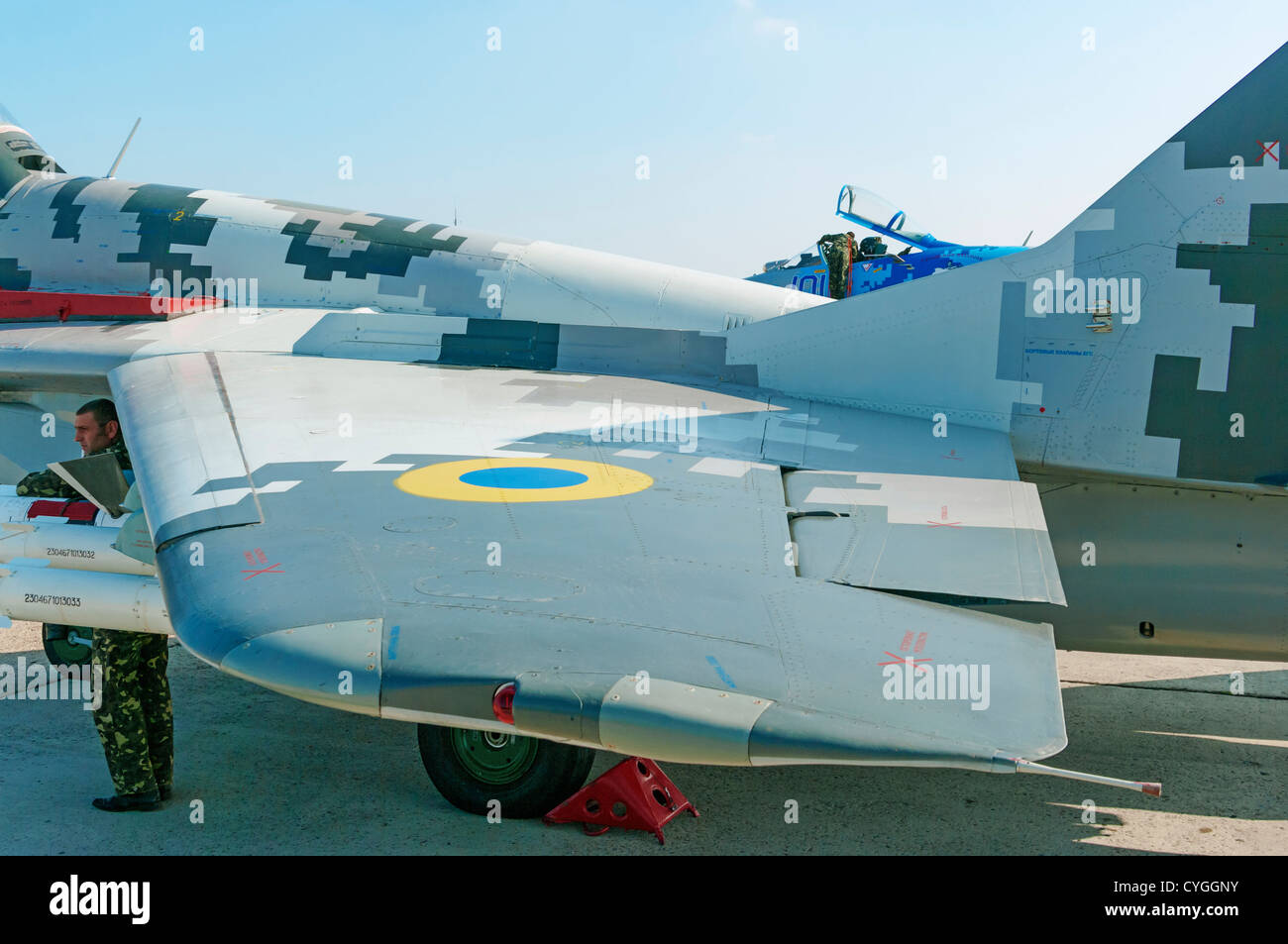 - Outboard flaps are longer than wings and:
Twin tails should be angled out more:
http://xn--80aafy5bs.xn--p1ai/wp-con.../10/10..-1.gif
... also FLG looks real toyish for HM standards.
Anyway I think most collectors will like the mold.
... and also dreaming about HM Rafale!