After a first orientation on the Brands not to be missed on modern military airplanes (thank to you members

) I decided to start my collection buying three models of the principal brands.
Three different interpretations of the same model, the F-14, to make a comparison on the quality.
I will then make a video in which I compare the models.
I chose the F-14 because it has some specs that may emphasize some stressing characteristics that I usually look for, like movable parts (in these case big ones, like the wings) and heavy load of weapons or accessories.
I would like to compare them as for quality issues, but at the same time I don't want to start a collection with 3 models totally identical.
So I am going to buy 3 F-14 from 3 different brands, but not with the same "uniform".
Actually I chose 3 models that could fit my needs.
Three contenders for the Crown of BEST Diecast F-14.
For
Calibre Wings
:The VF-1 "Wolf Pack"

For
Hobby Master
: The VF-31 "Christine" "Tomcatters"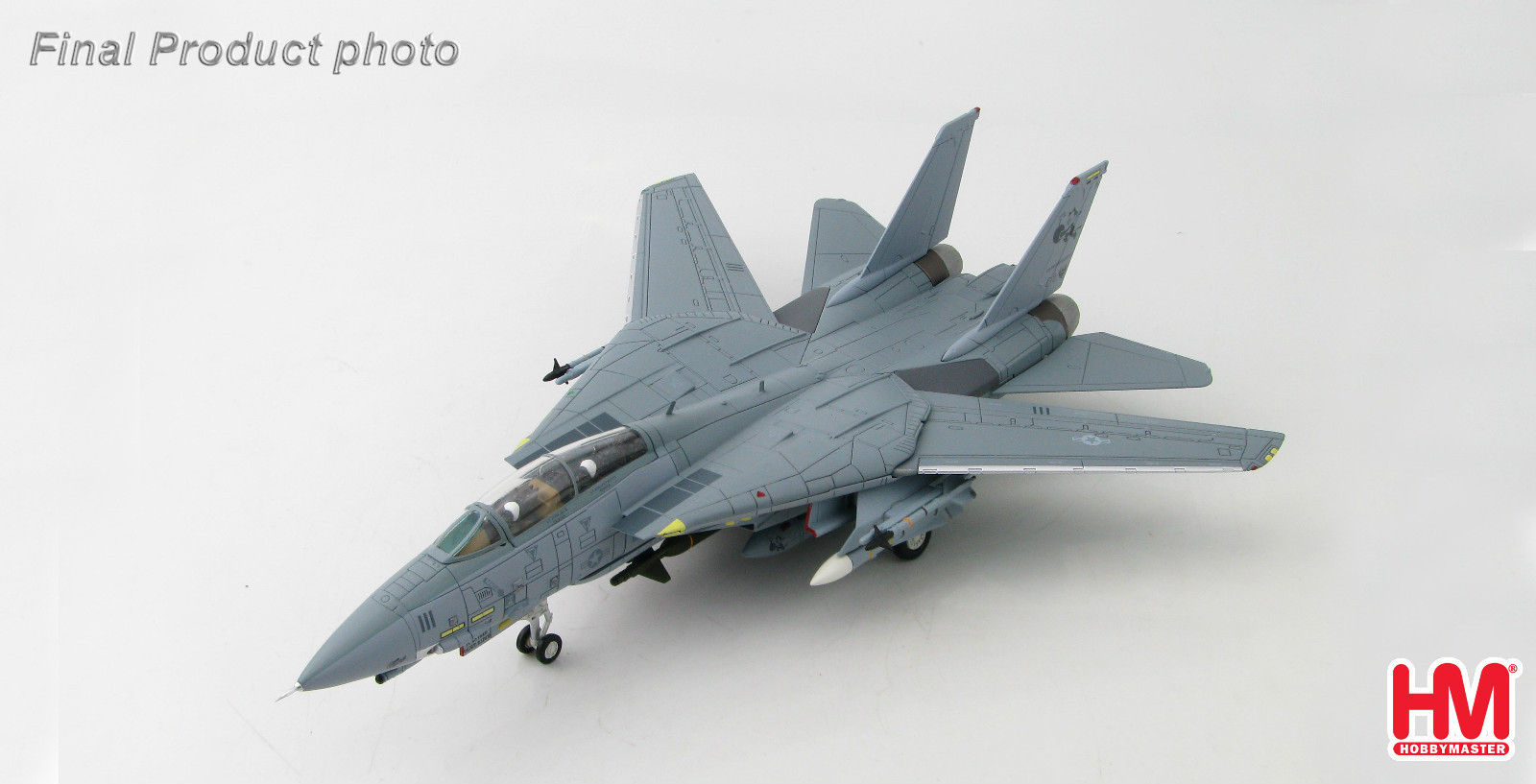 For
Century Wings
: The VF-9 "Vampiri Vandy"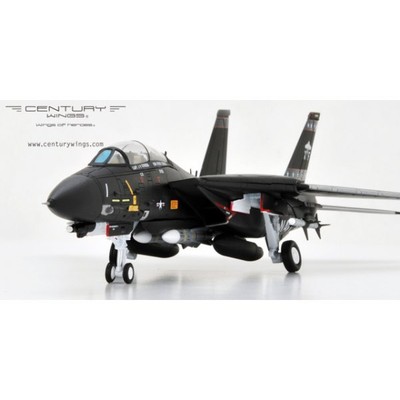 Do you think they are 3 true contenders for the crown?
Do you have any other brand or specific model to suggest for an F-14, to claim the crown of the best?
I am really fascinated by the Vampiri Dandy, with its unique guise.
So I chose that for the one from Century Wings, even if I am attracted also by their VF-41 Black Aces and their VF-84 Jolly Rogers.
Then I Chose the VF-31 Tomcatters for Hobby Master, because as a Grey pattern, I like this design, with some small detail in acid green.
Second choice from HM was the VF-2 Bounty Hunters.
Finally, for Calibre Wings, I Chose the VF-1 Wolf pack, even though I preferred the VF-103 Jolly Rogers, but I didn't want a second grey F-14.
And I don't like the colors of the VF-142 Ghostriders, especially the tail colors.
PS: do you also have any
european seller
to suggest?