Another one for the Archives:
It's been a long time searching but finally got the famous "S for Sugar"
This is by far my favorite, it is the oldest surviving Lancaster and flew an amazing 137 operations. This aircraft was the first RAF heavy bomber to complete 100 operations, it is now on display at the RAF Museum, Hendon.
As always, Corgi knows how to make a good Lancaster. Heavy bird, well detailed. I wish they made the metal landing gears back then but it's still a cool bird. Here's some pictures: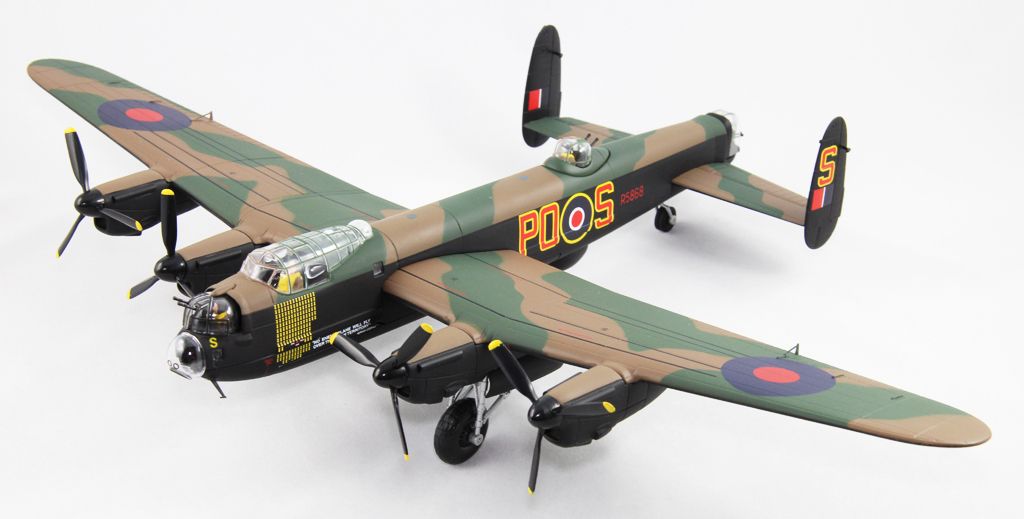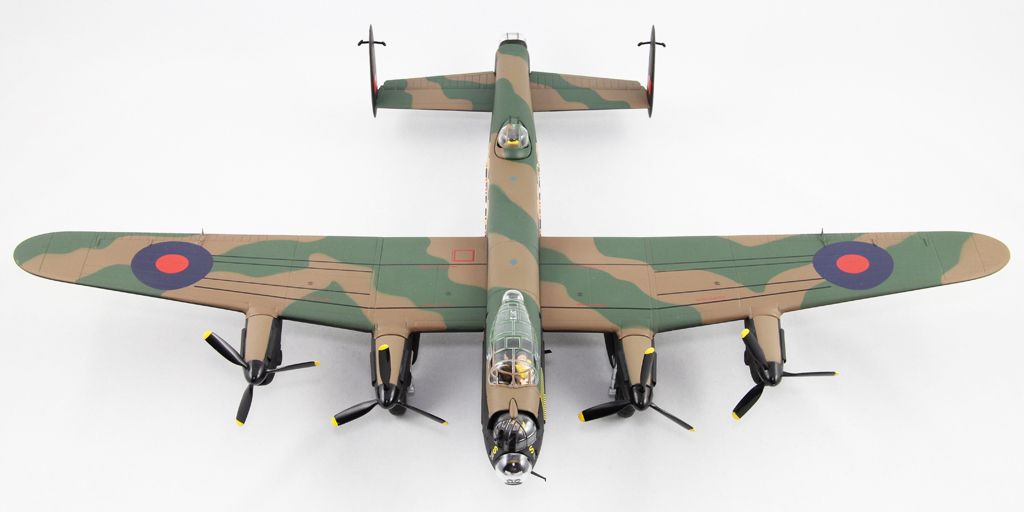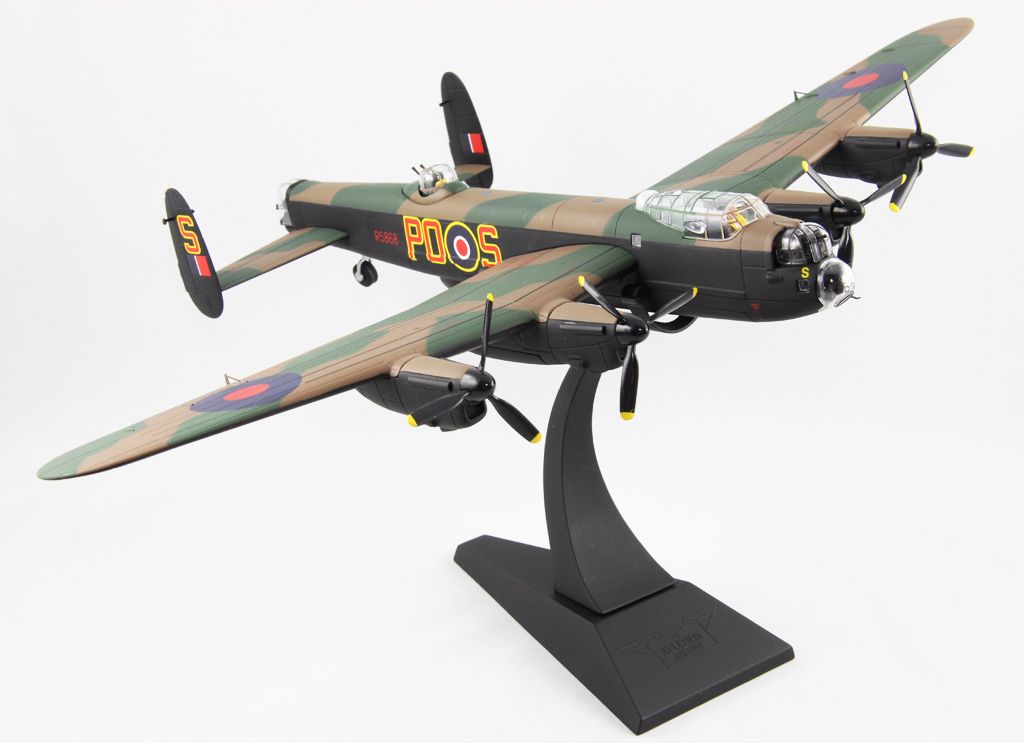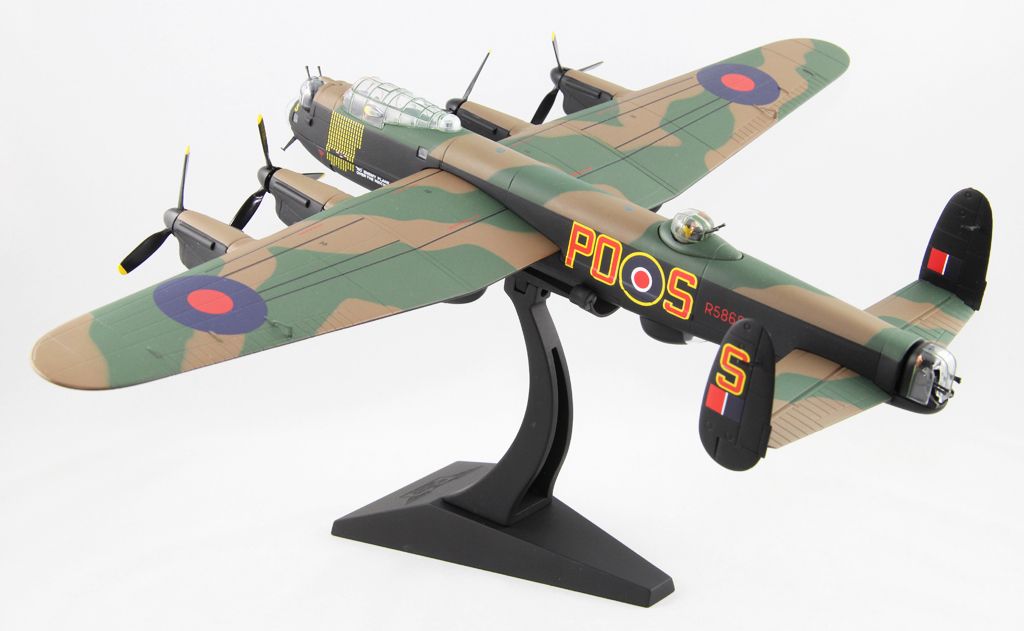 Close up on the bomb-bay, I like the newer Corgi Lancaster with removable green bombs though
Enjoy!