Welcome to The Aircraft Manufacturers Recommendation Thread. The purpose of this thread is to compile information regarding improvements aircraft manufacturers can implement into their models. By having a master thread such as this one, the producers can reference this thread instead of digging for feedback/complaints throughout the entire forum.
"Bashing" of manufacturers is not the purpose of this thread. I truly believe that hearing out collectors with passion and knowledge can improve model realism and ultimately create a larger and more satisfied market.
__________________
I will begin with the landing gear produced by Gemini/JC Wings.
Once upon a time, the 757 series featured incredible realistic landing gear.
Fast forward a few years, and the quality/detailing has decreased significantly.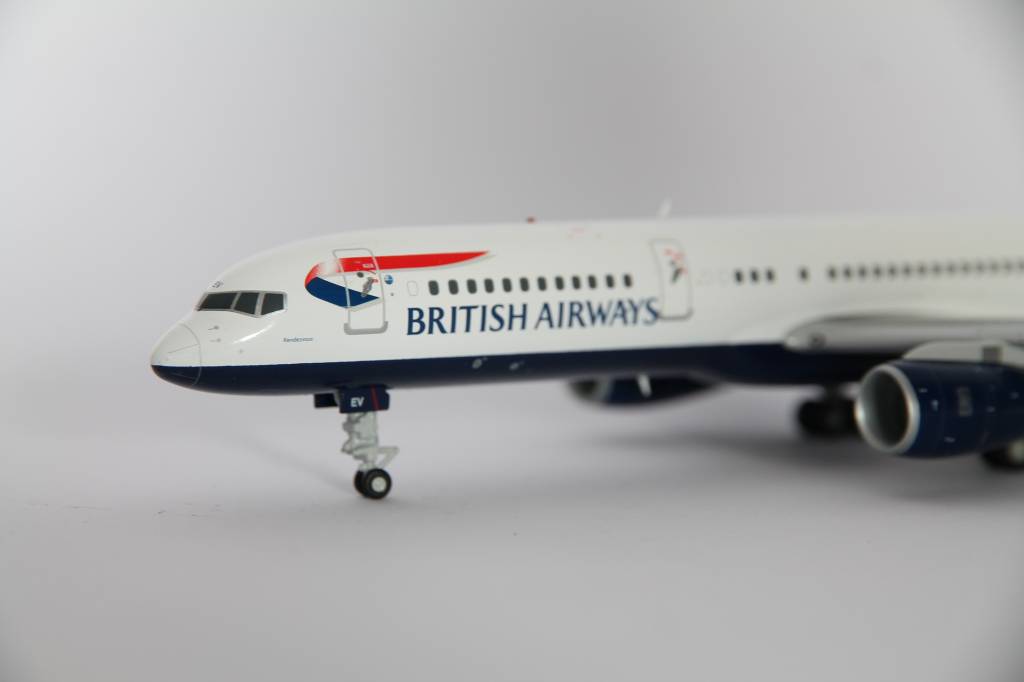 Issue:
Cheap, bulky and unrealistic landing gear.
Recommendation:
Go back to the original landing gears, or innovate from them to include the same wheel well detailing and shading.
___________________
Next up is the A330 and A340-200/300 series. I have always found the landing gear (particularly the nose gear) to be oversized and misrepresented. Compare it with a real photo it's easy to see the problem.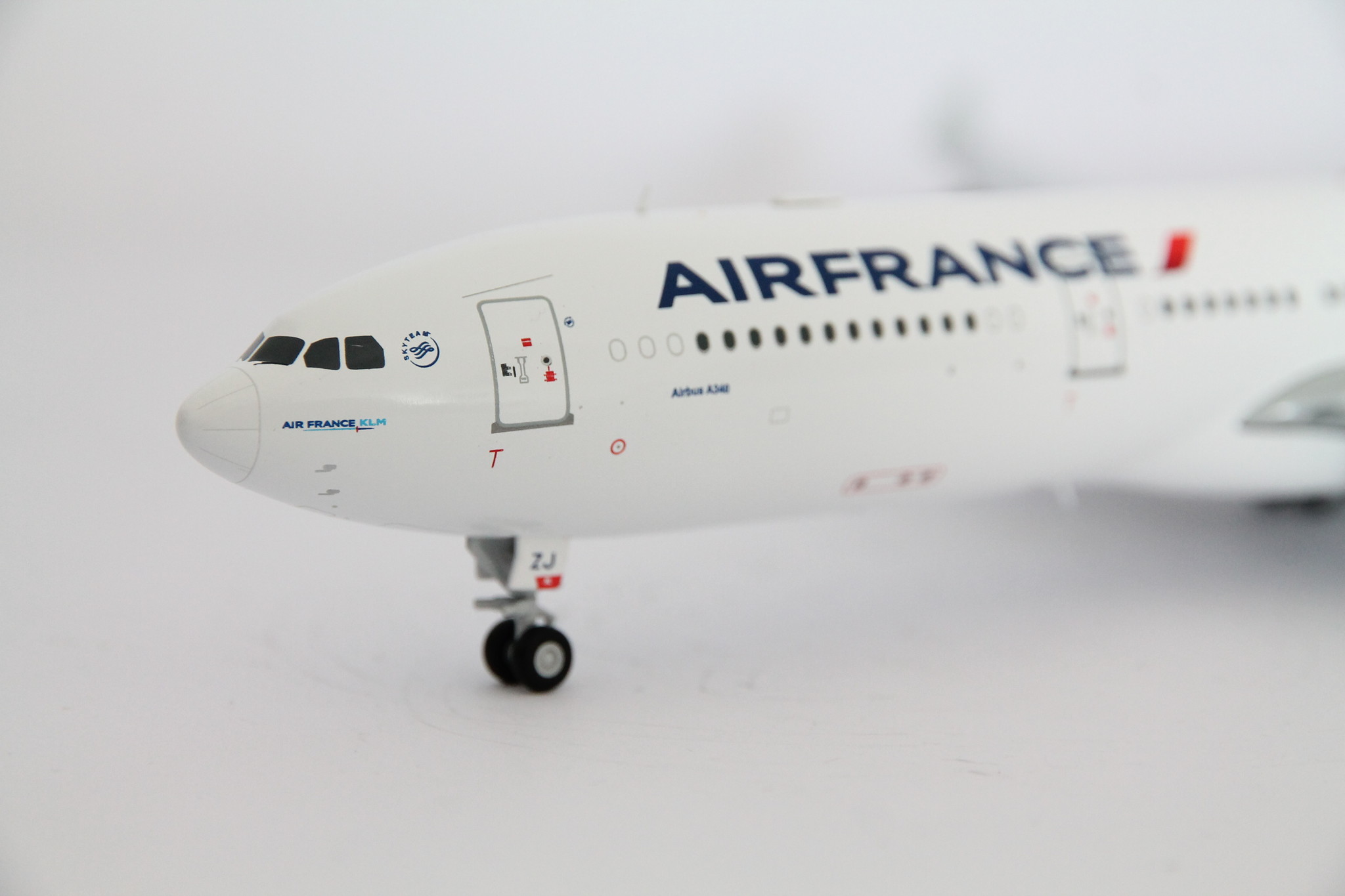 Inflight's gear isn't perfect, but it is much more proportional to the model.
Issue:
Nose gear is oversized and bulky.
Recommendation:
Landing gear and bay door needs to be reduced in size and be produced in finer detail.
___________________
The 777 series. Used to be ok, then good, then bad again. I'll focus on just the landing gear in this segment.
IMO, this was the most accurate tooling of the 777's ever released. Why they deviated from it is a mystery.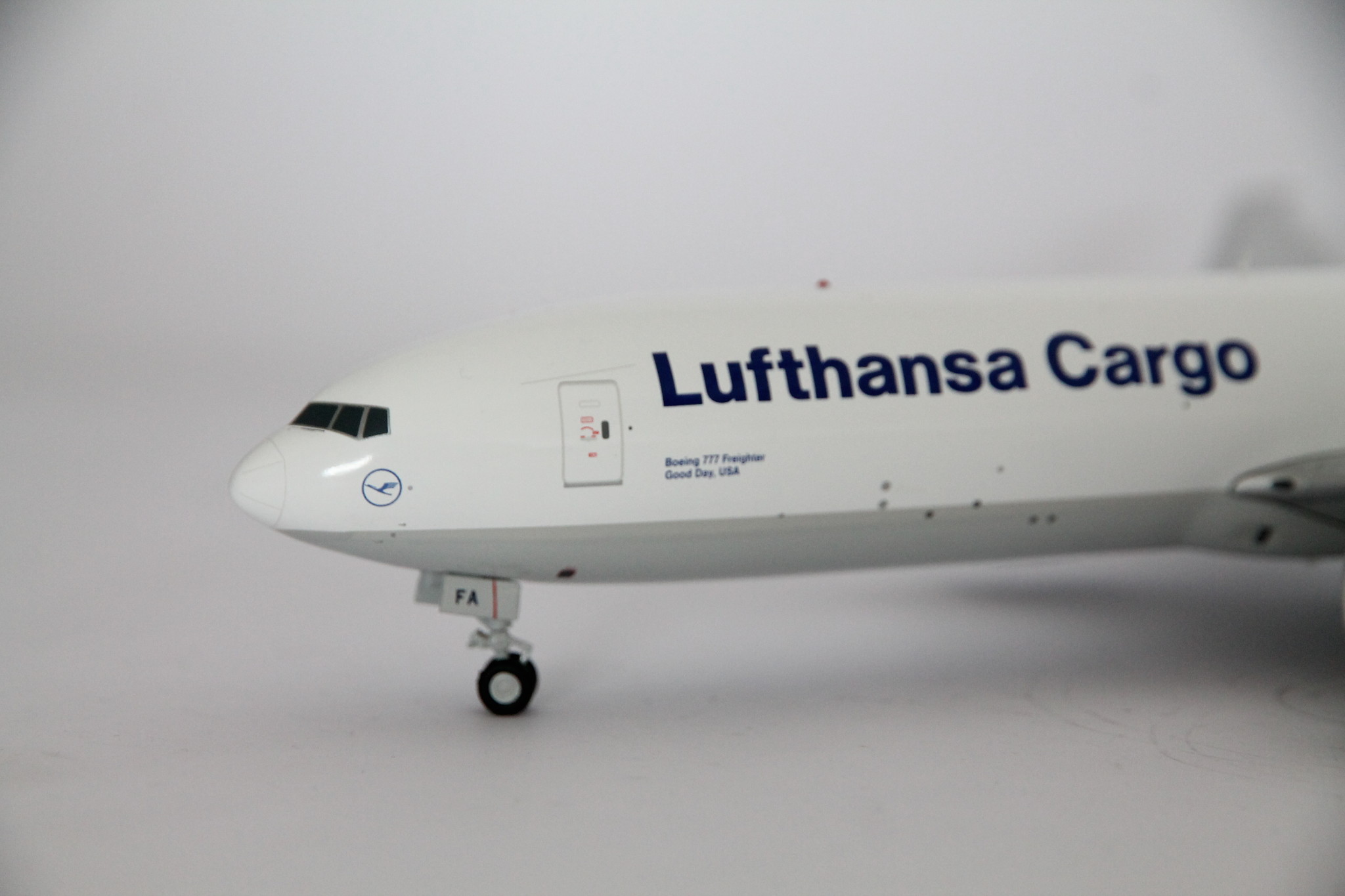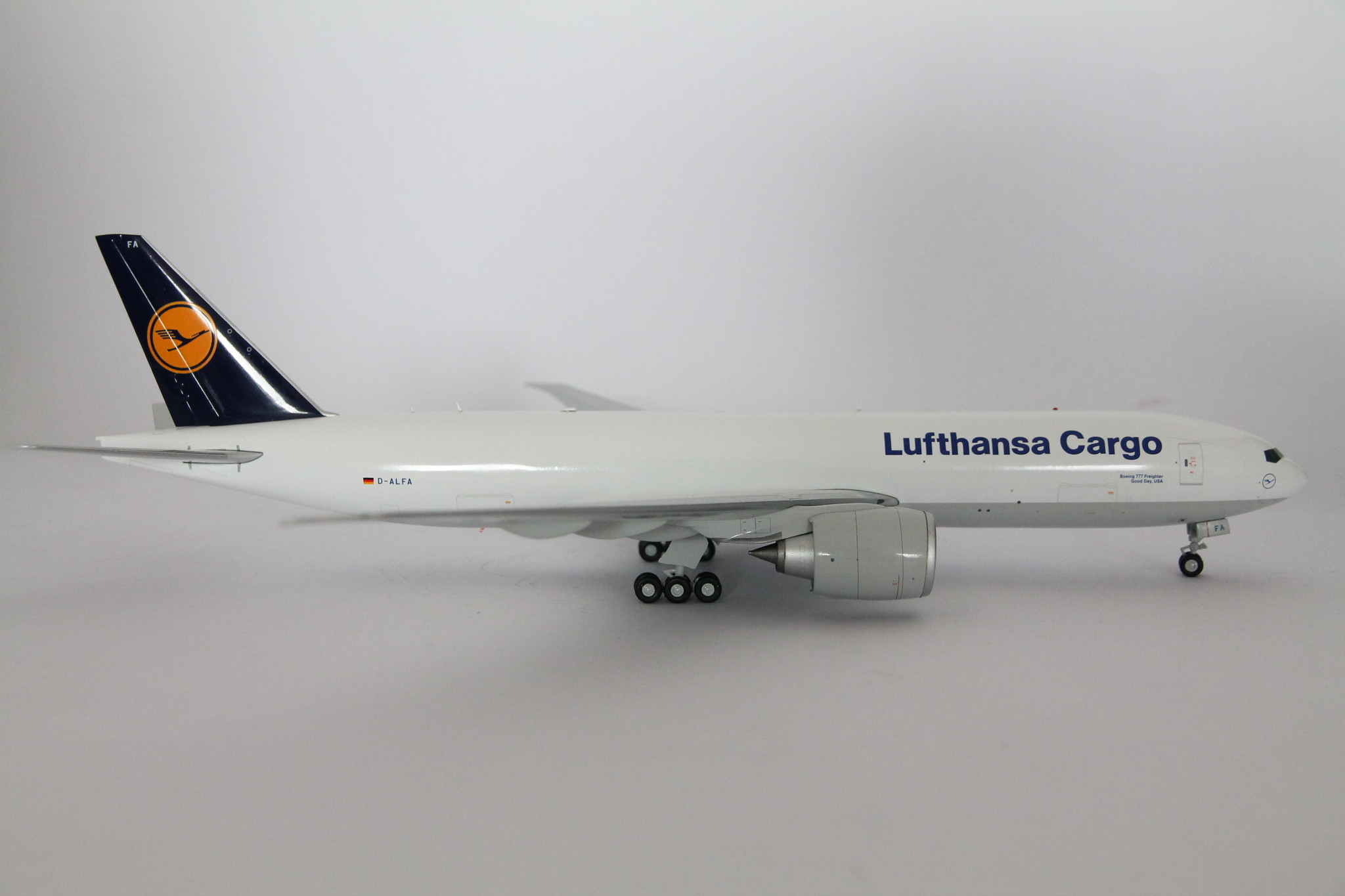 Recent releases...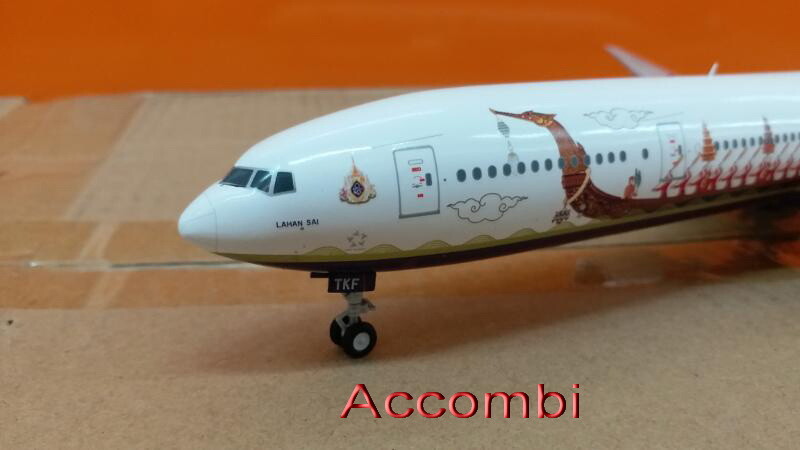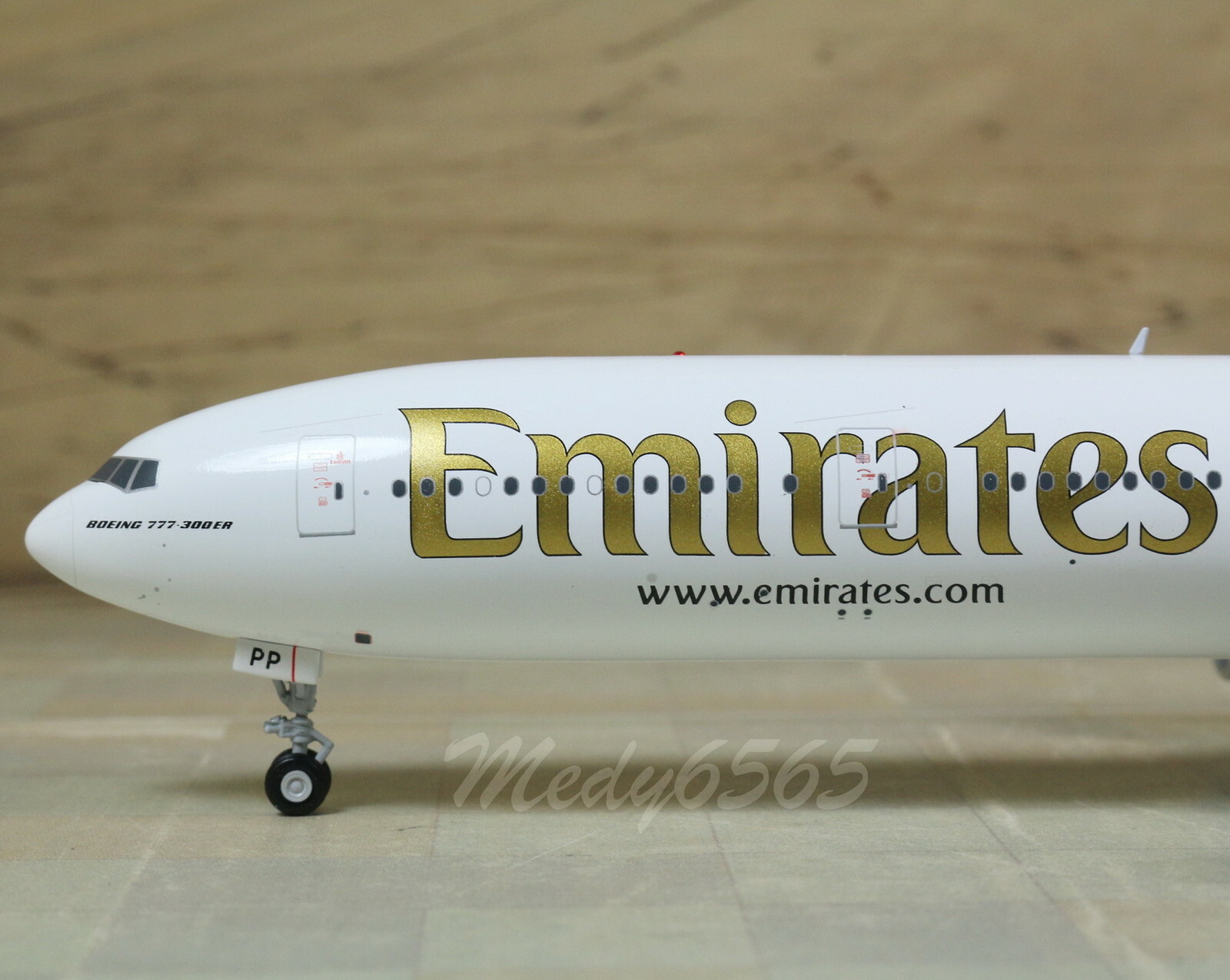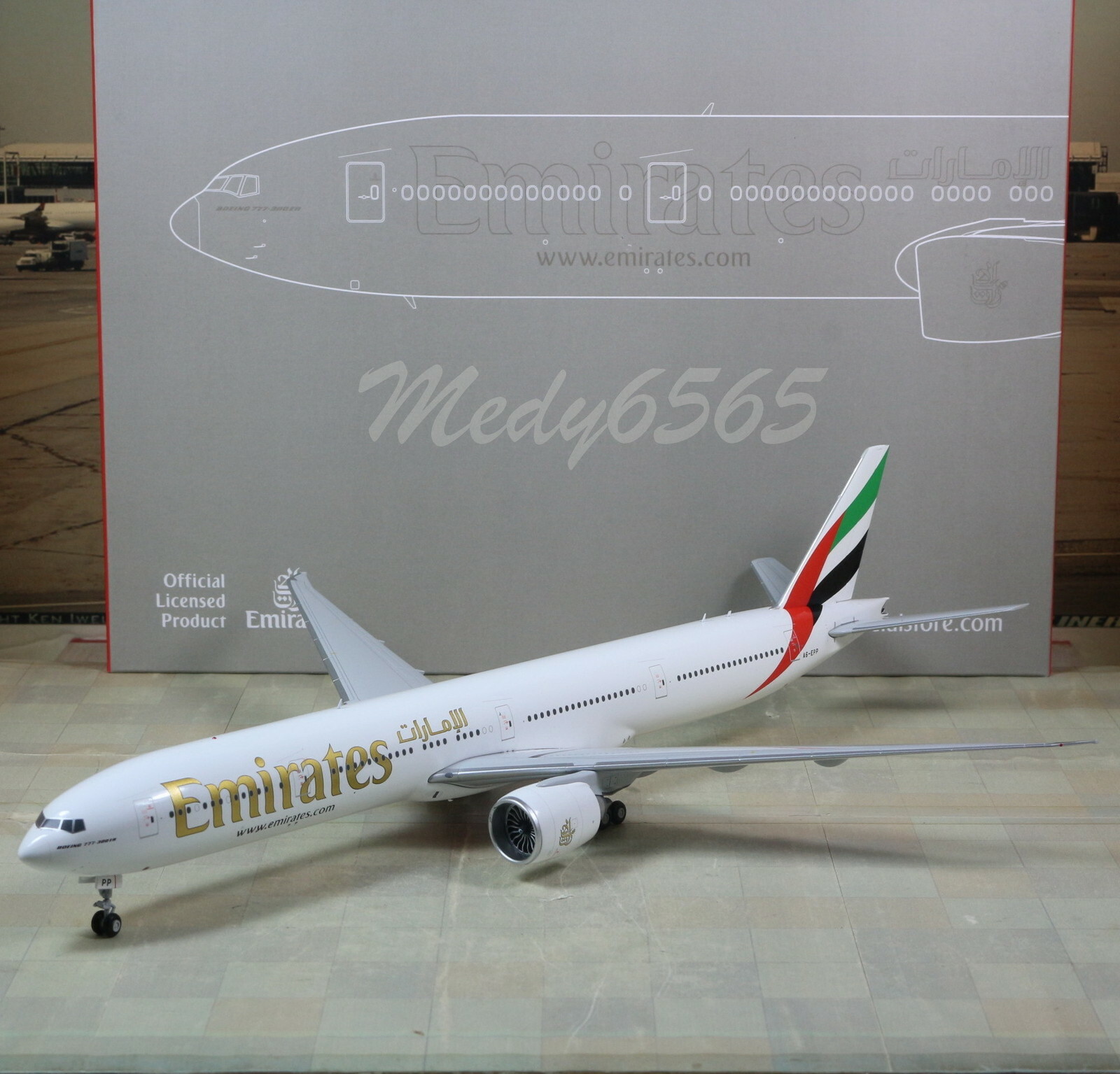 Real world example:
Issue:
Nose gear is too tall and causes the model to sit upright. Overall landing gear material/detailing is cheap and bulky. Does not match the finer detail of the 777 itself.
Recommendation:
Go back to the previous series (as pictured) or improve them from that version.