Hi!
My name is Alex and I'm the founder of Modellbau Saar, a small company that builds customer plane-models in all scales. Most customer models which were ordered are in scales 1/72nd, 1/144th and 1/200. But not only airliner-models are in the focus, also military aircrafts, aircraft-carrier and airport-dioramas are possible to realize.
If you are interested in my work, just have a look on my website, modellbau-saar.de
For further informations, please contact me. Here are some impressions of models I built for customers.
Boeing 757-200, 1/144th scale: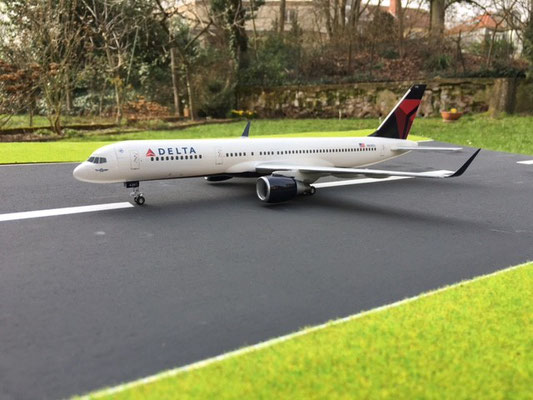 Boeing 767-300 American Airlines, Desk Tidy, 1/200th scale: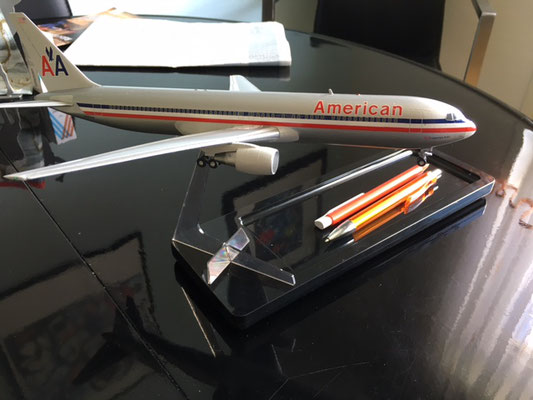 F/A-18 Super Hornet, 1/72nd Scale: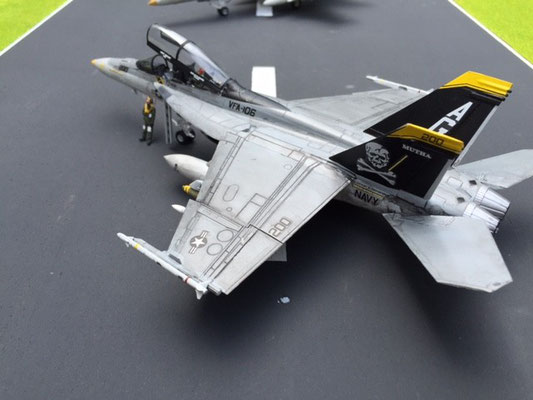 Boeing 727-100, Alitalia, 1/100th Scale: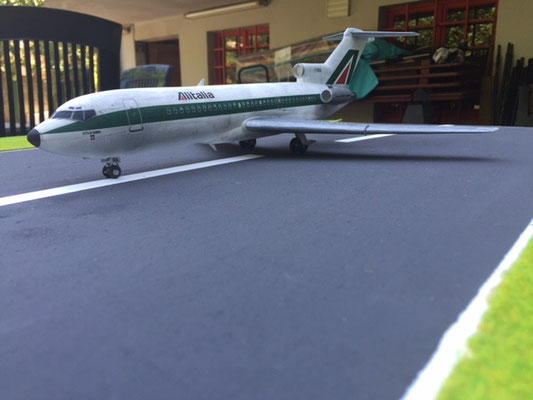 Boeing 747-400D, ANA, 1/200th scale: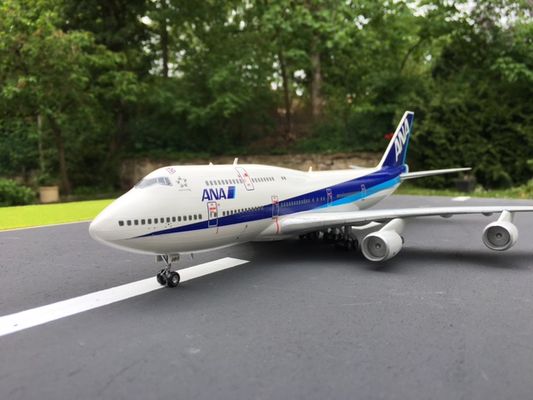 Airbus A330-200 Turkish Airlines Cargo, with Lights, 1/144th scale: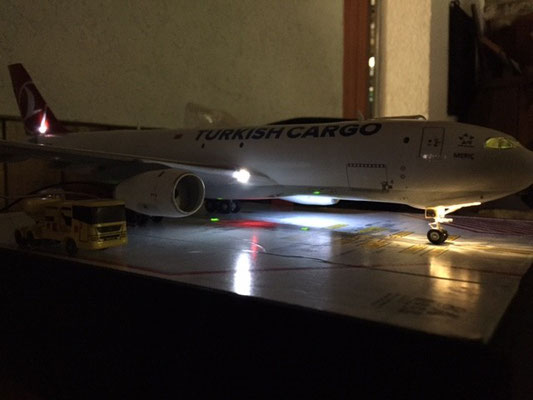 Many more examples you can find on my webiste.
Sincerly,
Alex