Hi guys!
I thought I'd share my first ever custom model with you! I am planning on making this the first of many in VX livery with even a few specials in the pipeline

If anyone has any A319s/20s i could use as donor models that are going cheap drop me a PM and I'll be in touch! I'm taking a few models to get more practice at making customs but once I have my eye in I'm looking into making custom VX models as well as United Express EMB 120s if you would be interested in either post bellow

Anyway here's my first attempt I have already taken down a few improvements for the next! I'll post results of future customs too!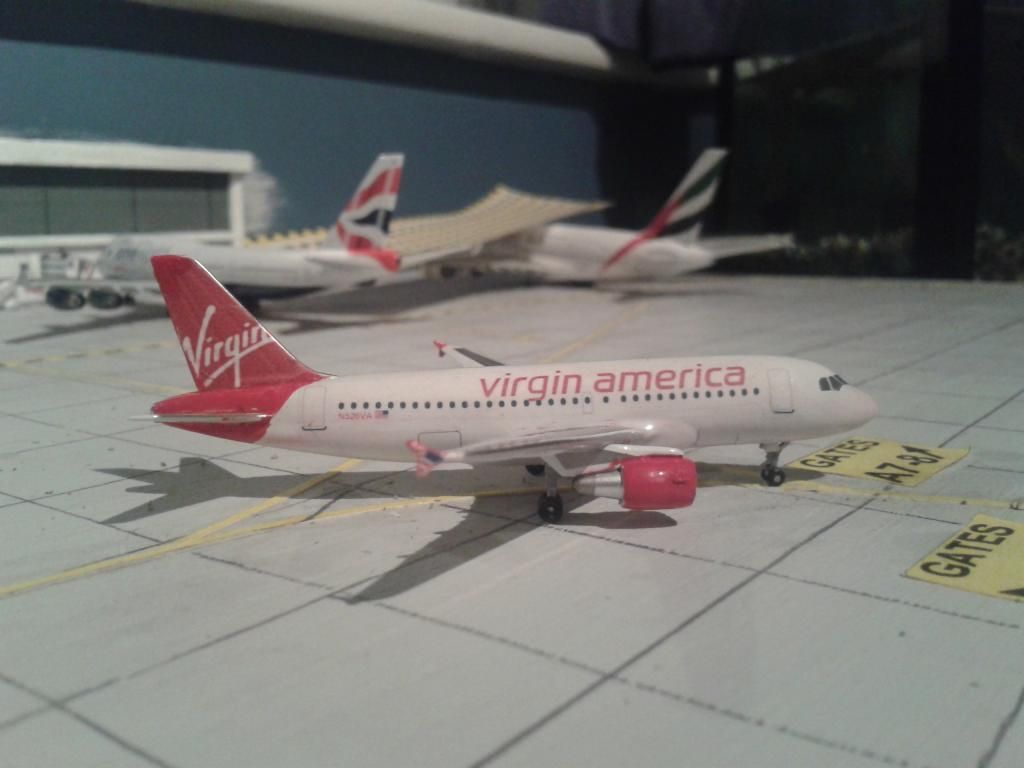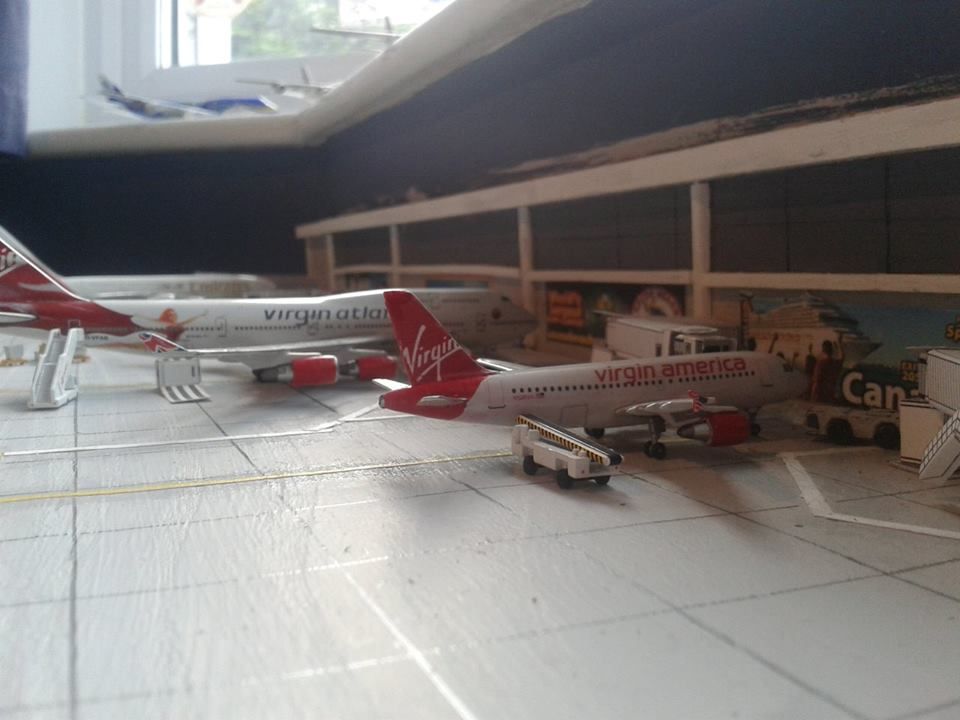 I hope you enjoy my work!
Cheers
Connor