Ok i have asked and hope they stick to their word that they (NG) said they are ,thats NG going to attempt this livery and plane type eventually! I was hoping by now some brand would attempt this but the usual hope of JCWings who seem to like these challenges as of their RossiyaAirlines models they did ,that were better than Phoenix!Trouble is JCWings releases all these proposed models and never make nor deliver any of late!!! Loads of proposed models as pre-orders still not arrived,Etihads are their worst let-downs!
JCWings did do a B777-300 RossiyaAirlines Leopard or Jaguar livery that was way better than Phoenix attempts as the graphics ,(especially the nose image) was superior to the Phoenix attempt and JCWings got the correct engines in the mould for a B777-300! They are RRTrents 800's not GE90's that Phoenix had on their model! Only the 300ER has GE 115B's,the 300 RR's of some form in the 800 series of engine type! Overall the JCWings models was better and i think one of the brands did do the B747-400 LION livery too !
So animal cockpit models have been done before,so come on do a Air Astana Snow leopard model someone please!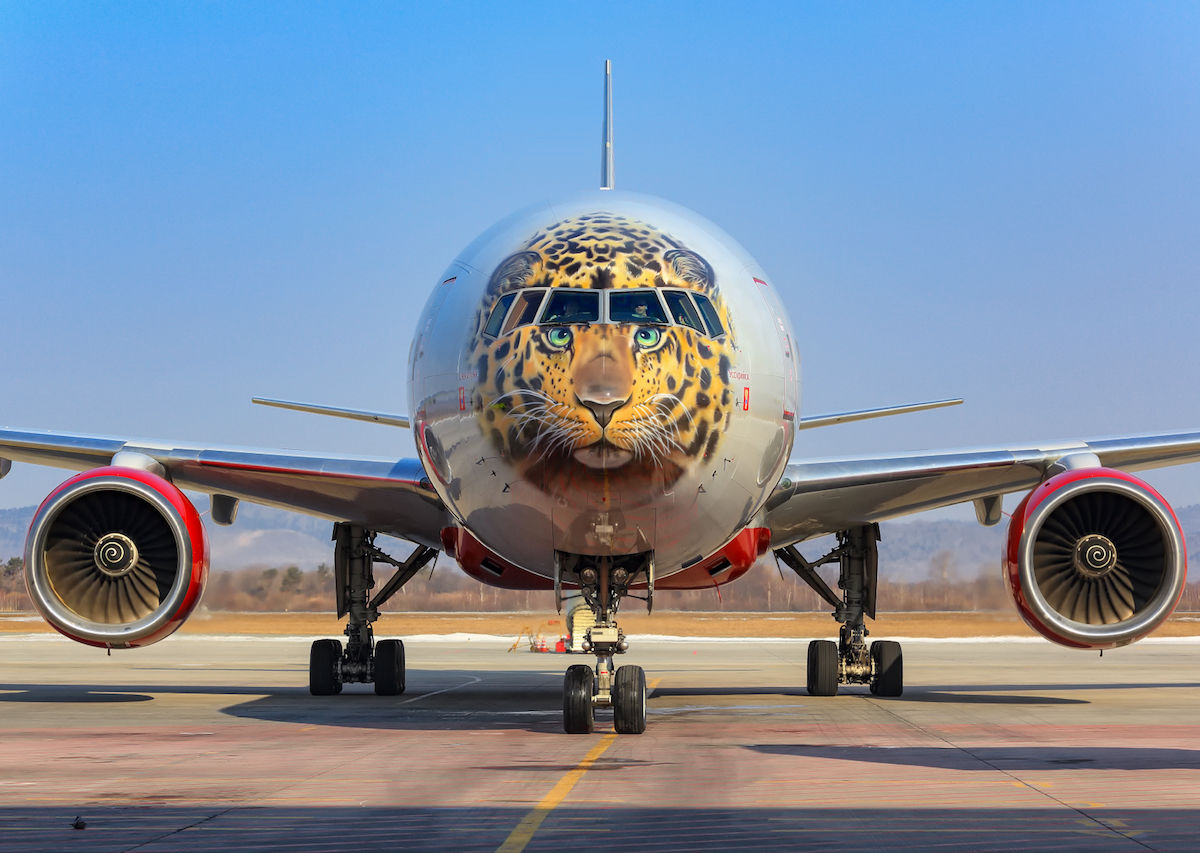 Now the Astana's!
https://airwaysmag.com/wp-content/up...2-1024x814.png