Hello everyone! Long term member here but haven't posted in a while due to a break from collecting. Always been checking out and keeping myself posted on new models though, and gotta say, this hobby only gets better and better!
Today I am trying to get back and refresh my collection, and just to clear up some general space at home. So that means I have to clear out some models that I hope will get to a better home!
I have displayed all models below once without direct exposure to sunlight, smoke and pet free home. So models are in perfect condition (a tiny bit of dust at most). Prices do not include shipping (from San Francisco, CA), so buyer will be responsible for exact postage cost. If all models are bought however, shipping will be on me! (US only)
I currently only accept Venmo or U.S. money order as payment.
NOTE: If you are in the San Francisco Bay Area pick up is also an option.
So here are the models, prices, and pictures! And please feel free to request for more/better pictures as well.
Phoenix 1:400 Boeing House Colors 787-8 N787BX - US$40
Phoenix 1:400 Emirates Boeing 777-200LR A6-EWC - US$45
Phoenix 1:400 KLM Boeing 777-200ER PH-BQF - US$45
Gemini Macs 1:400 GMUSA056 USAF Wright-Patterson AFB Lockheed Martin C-5 - US$40
Gemini Macs 1:400 GMUSA014 USAF Altus AFB Boeing C-17 - US$30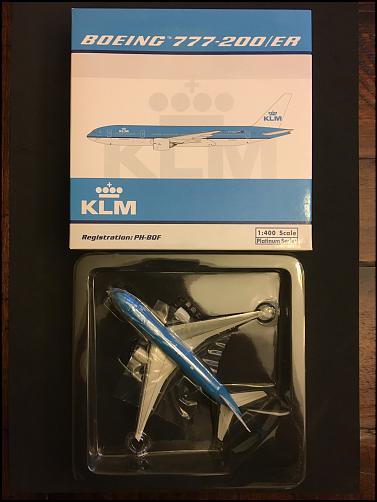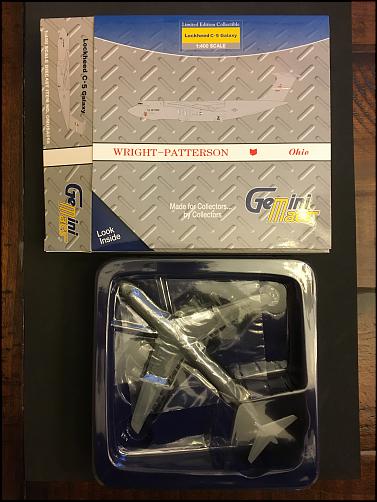 Just a last picture of a small part of my collection

(lights in the works

)
These are not for sale!