I decided to treat myself and order something I had on my Christmas wish list that I didn't get from the wife...
a GJ US Airways 757-200 in Star Alliance livery. I flew on one of these in 2006, and I decided to jump on this before they're all gone. I think after US Airways left Star Alliance and merged with AA, they probably won't ever make another model like this.
I read another thread on here where someone bought this model (like 5 years ago..) and had major quality control issues (the "twisted plane" thread). Well, I did have some issues too.
The right engine was coming loose from the pylon in the box.
The vertical stabilizer was completely loose and instantly fell out. It also appeared bent or slanted slightly. I glued it back in carefully but it still seems slightly off.
It came out of the box with the gear doors in place, but the right main gear door won't stay in and kept falling out. I tried putting the landing gear on, and found that the nose gear would fall out, so I made that permanent with a small dab of glue.
Overall it seems like a good model, but its disappointing to have issues like that when you're paying $70 for a model.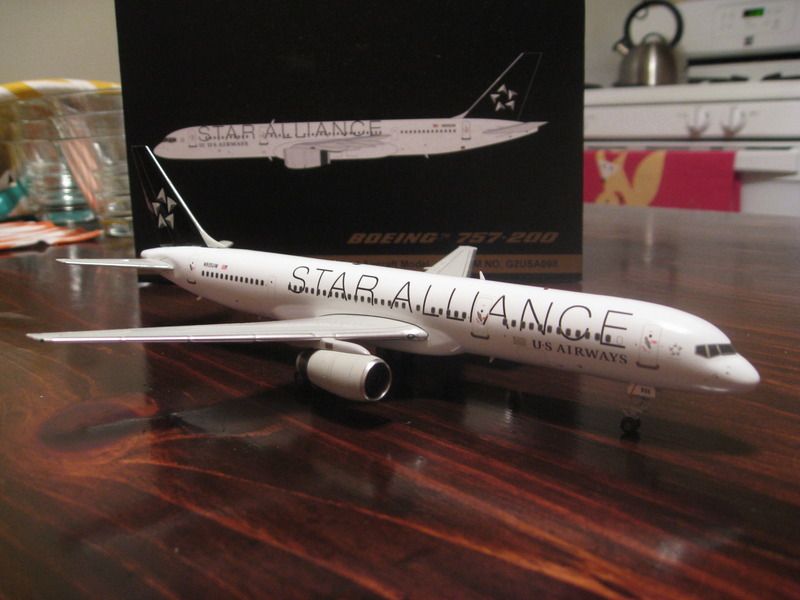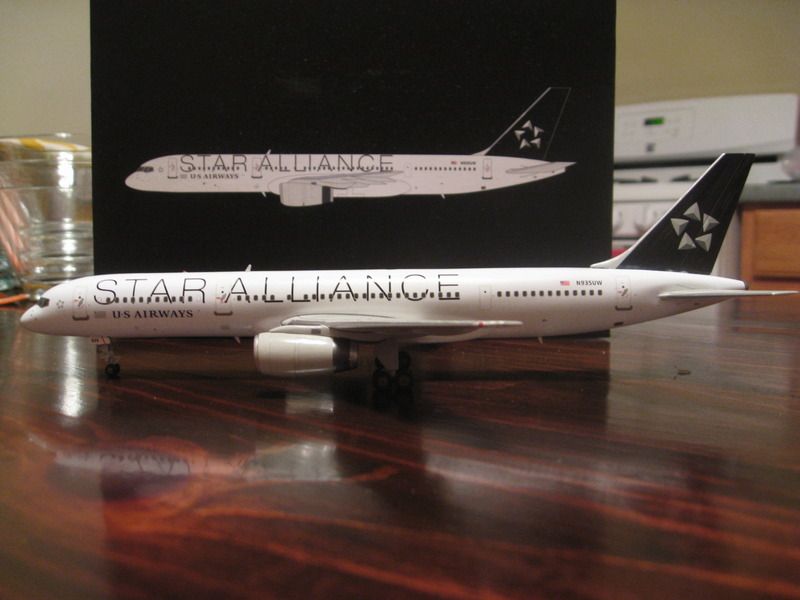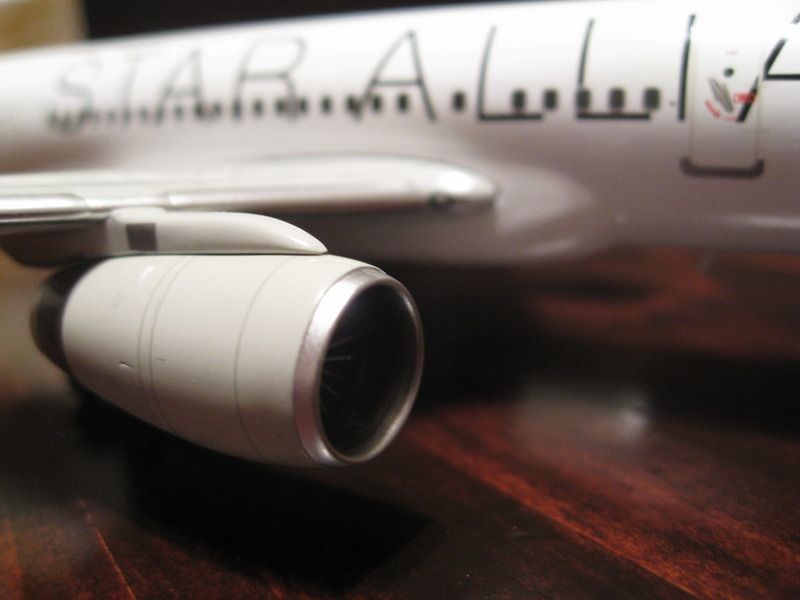 By the way, if you're reading this, SouthwestAirlines103, I got your PM but I can't reply until I have 15 posts. Haha. Talk to you then.