Wiking were originally produced in Nazi Germany as ID recognition models during WWII. SO there are many Wiking models around, here are a few examples of the early originals: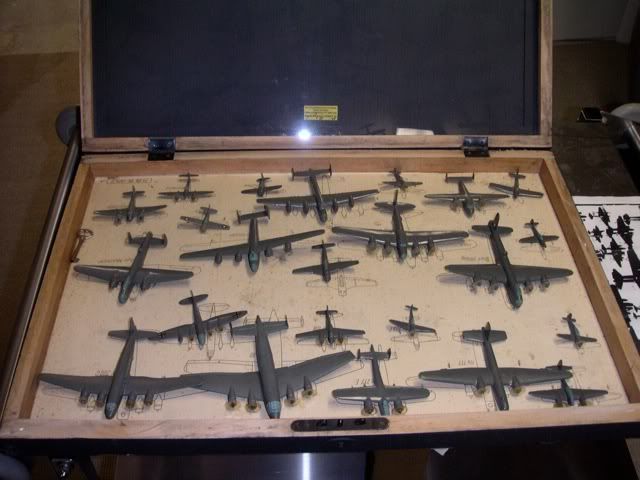 Post war there was a small development on the original Wiking line, and there were a few cold war era aircraft produced, mainly RAF and German aircraft. They also produced a few airliners, the Viscount etc. They are really quite accurate as they were for identification purposes, and some rarer WWII examples can fetch a lot of money.
Ron Crawford developed the idea of the ID models and tried to finish off the project by producing resin 1:200 scale models to fill the gaps. These are under the guise of HBM. Here are a few examples:
They were produced in the same style as Wiking, no gear, plastic disks for props etc.
I collect many of these myself but prefer to detail them by adding props and gear etc, here is my original Wiking Javelin: