my pics from another Typical day at George T. Baker Aviation school in Miami....

Where I go everyday to assist to an elective Class as part of a program Between Baker and my High School....

The View from the building....
Landing Gear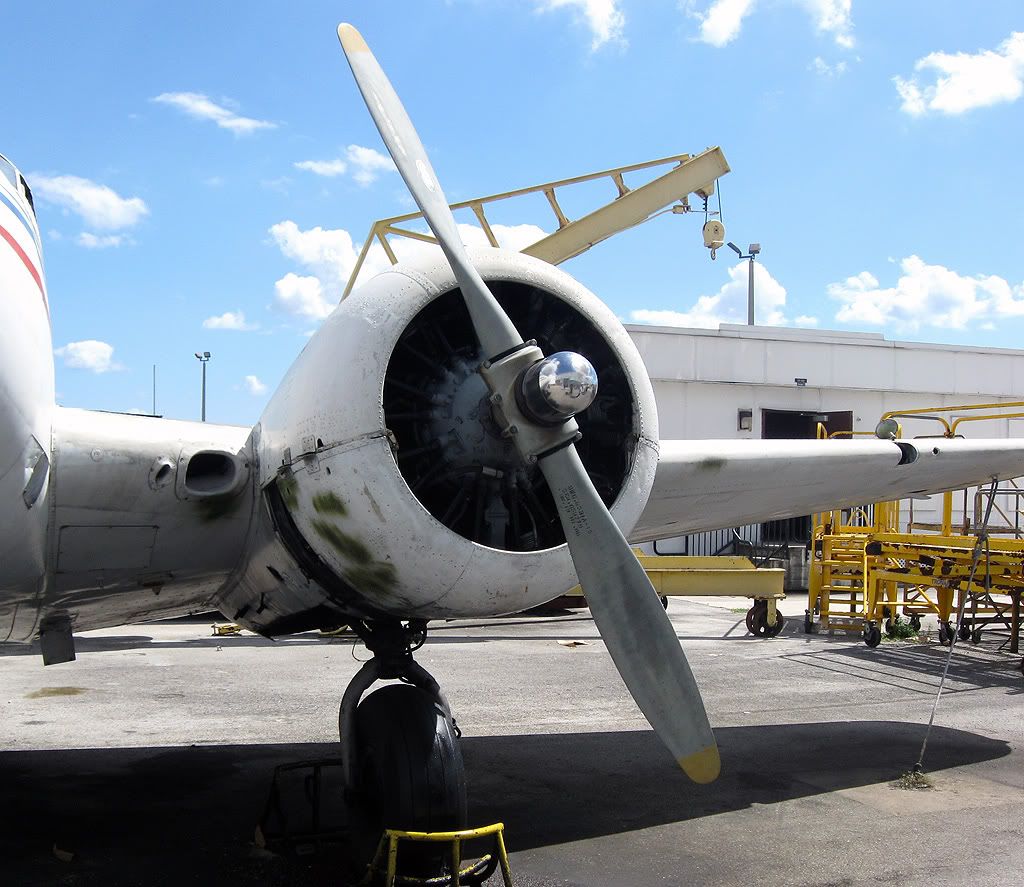 An Oldie! .. we have 2 of these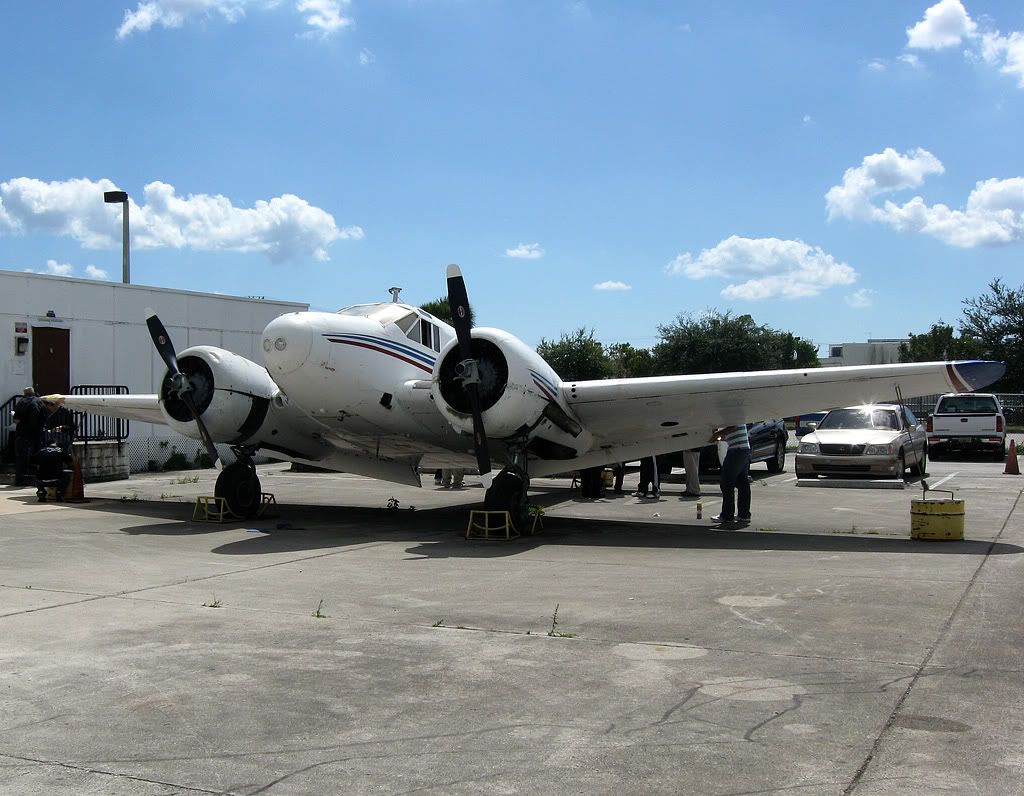 With Baker's Big boy in the backgrond

.. I'll be bringing a lot of pics of this plane later on... since one of my projects for this year is cleaning the plane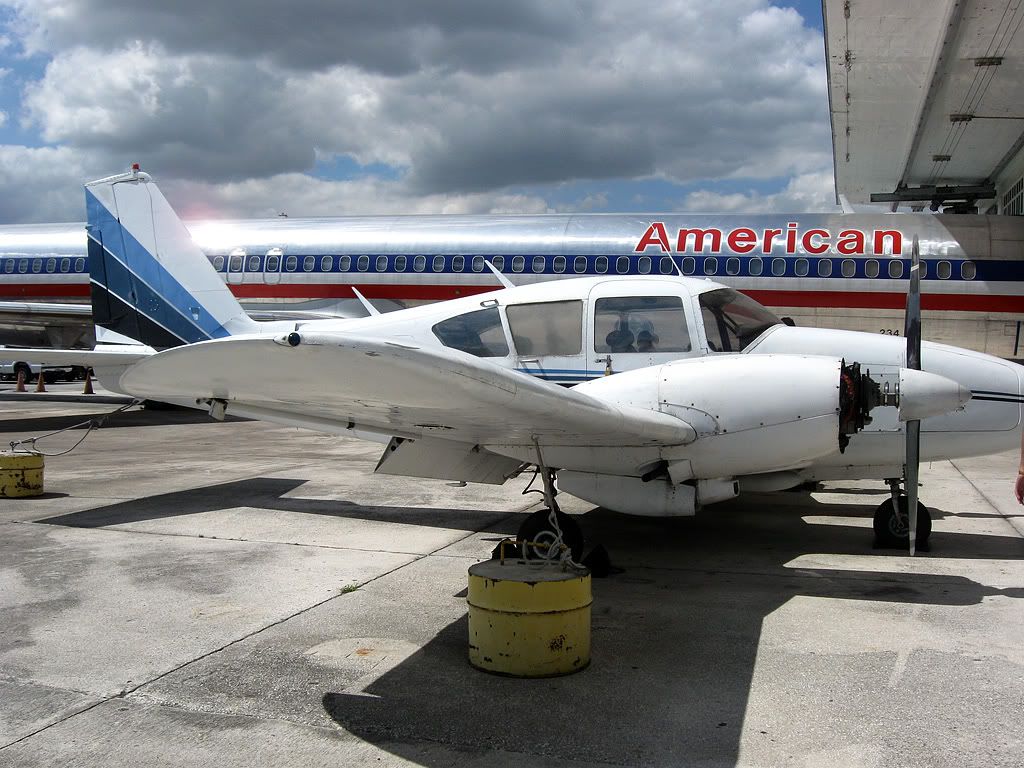 Mad Dog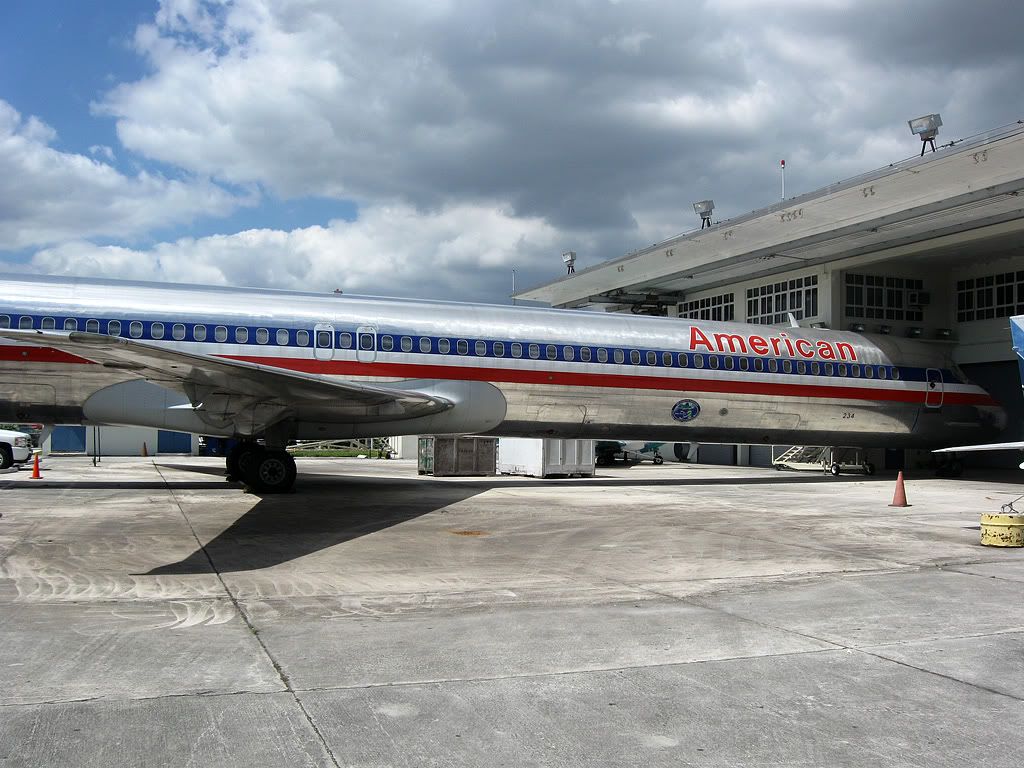 Who's engine is this??